Author's Website
www.richardbrassey.com
Did you know
At lovereading
4kids
you can download and read an opening extract and an online review of books by Richard Brassey and hundreds of other authors
Children's Author 'Like-for-Like' recommendations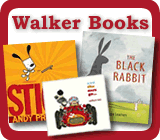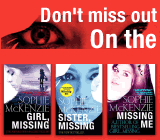 Need to send a gift?
Click to buy book vouchers
Richard Brassey - Children's Author
---
Richard Brassey is the author and illustrator of a host of colourful and original non-fiction books for children, among them the bestselling Nessie the Loch Ness Monster and The Story of Scotland, which won the TES/Saltire Society Award. He lives in London.
---
Featured Books, with extracts by Richard Brassey
---
Loading other books by Richard Brassey...