Did you know
At lovereading
4kids
you can download and read an opening extract and an online review of books by Simon Puttock and hundreds of other authors
Children's Author 'Like-for-Like' recommendations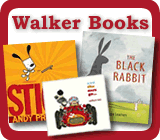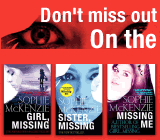 Need to send a gift?
Click to buy book vouchers
Simon Puttock - Children's Author
---
A former bookseller, Simon Puttock has been writing full-time for several years and his trademark witty characters have earned him a strong reputation in the world of children's books. As a small child Simon travelled the world with his family, but he has now settled in Scotland.
---
Featured Books, with extracts by Simon Puttock
---
Loading other books by Simon Puttock...