Did you know
At lovereading
4kids
you can download and read an opening extract and an online review of books by Emma Clayton and hundreds of other authors
Children's Author 'Like-for-Like' recommendations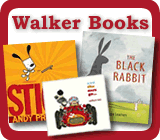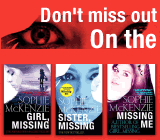 Need to send a gift?
Click to buy book vouchers
Emma Clayton - Children's Author
---
Emma Clayton spent her formative years in Oxford's underbelly, after dropping out of school at sixteen. She played in indie bands, hung out with musicians and comic artists, studied screen writing and film studies and became a mother. Thanks to her diverse experiences and passion for writing, an idea for a children's story blossomed and grew into The Roar.
---
Featured Books, with extracts by Emma Clayton
---
Loading other books by Emma Clayton...