Did you know
At lovereading
4kids
you can download and read an opening extract and an online review of books by Spike Milligan and hundreds of other authors
Children's Author 'Like-for-Like' recommendations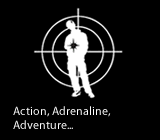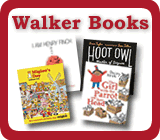 Need to send a gift?
Click to buy book vouchers
Spike Milligan - Children's Author
---
Spike Milligan was a towering influence on British comedy, taking music hall ideas and weaving into them his own hilarious absurdities.

His fascination with language and the grotesqueries of everyday life took humour to another level, one which, even today, rates a debt of gratitude from writers and performers alike.
---
Featured Books, with extracts by Spike Milligan
---
Loading other books by Spike Milligan...