Did you know
At lovereading
4kids
you can download and read an opening extract and an online review of books by Emily Diamand and hundreds of other authors
Children's Author 'Like-for-Like' recommendations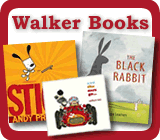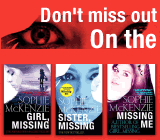 Need to send a gift?
Click to buy book vouchers
Emily Diamand - Children's Author
---
A life-long environmentalist and more recently campaigner for Friends of the Earth, Emily's background provides a natural backdrop to her writing. After building up her confidence at a local evening class, she began to write Reavers with the ambition of telling an exciting and gripping story set in a future affected by climate change. She lives in Harrogate, Yorkshire with her partner and son.
---
Featured Books, with extracts by Emily Diamand
---
Loading other books by Emily Diamand...