Did you know
At lovereading
4kids
you can download and read an opening extract and an online review of books by Ivor Santer and hundreds of other authors
Children's Author 'Like-for-Like' recommendations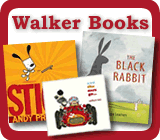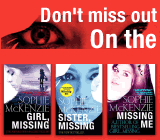 Need to send a gift?
Click to buy book vouchers
Ivor Santer - Children's Author
---
Ivor Santer was Deputy Principal at Oatridge Agricultural College until his retirement in 2003. He has lectured on agriculture at various institutions throughout the UK for 35 years. In 1998, he started work on a children's gardening course in conjunction with the Royal Caledonian Horticultural Society which was finally finished in 2007, and has now become Green Fingers and Muddy Boots.
---
Featured Books, with extracts by Ivor Santer
---
Loading other books by Ivor Santer...