Did you know
At lovereading
4kids
you can download and read an opening extract and an online review of books by Timothee De Fombelle and hundreds of other authors
Children's Author 'Like-for-Like' recommendations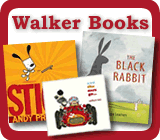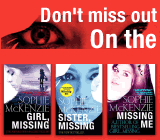 Need to send a gift?
Click to buy book vouchers
Timothee De Fombelle - Children's Author
---
Timothée de Fombelle is a much-admired French playwright. Initially working as a teacher/lecturer, he soon turned to writing and in 2006 produced his first novel, Toby Alone, known in his native France as Tobie Lolness. Highly acclaimed, it has been translated into 22 different languages and has won numerous prizes. Toby's extraordinary story continues in Elisha's Eyes, out in 2009 .
---
Featured Books, with extracts by Timothee De Fombelle
---
Loading other books by Timothee De Fombelle...