Did you know
At lovereading
4kids
you can download and read an opening extract and an online review of books by Anna Kemp and hundreds of other authors
Children's Author 'Like-for-Like' recommendations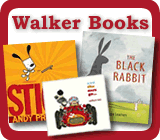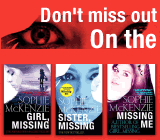 Need to send a gift?
Click to buy book vouchers
Anna Kemp - Children's Author
---
Anna Kemp grew up in a street with a gang of kids and spent her childhood stickerswapping, playing pac-man and co-ordinating BMX displays. Later, she went to Oxford University to study French and Italian. She has also completed a PhD in French Women's Writing at King's College, London. The Worst Princess is her third book for Simon and Schuster.
---
Featured Books, with extracts by Anna Kemp
---
Loading other books by Anna Kemp...