Did you know
At lovereading
4kids
you can download and read an opening extract and an online review of books by Carlos Ruiz Zafon and hundreds of other authors
Children's Author 'Like-for-Like' recommendations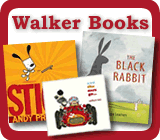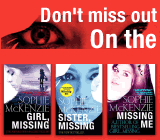 Need to send a gift?
Click to buy book vouchers
Carlos Ruiz Zafon - Children's Author
---
CARLOS RUIZ ZAFON was born in Barcelona and is the award-winning author of five books. After Don Quixote, The Shadow of the Wind is the most successful Spanish novel ever, and has sold seven million copies worldwide. It has been translated into over forty languages, received numerous international awards and has been on the bestseller lists of several countries for more than four years.
---
Featured Books, with extracts by Carlos Ruiz Zafon
---
Loading other books by Carlos Ruiz Zafon...