Author's Website
www.andymulliganbooks.com
Did you know
At lovereading
4kids
you can download and read an opening extract and an online review of books by Andy Mulligan and hundreds of other authors
Children's Author 'Like-for-Like' recommendations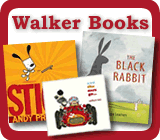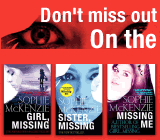 Need to send a gift?
Click to buy book vouchers
Andy Mulligan - Children's Author
---
Andy Mulligan was brought up in the south of London. He worked as a theatre director for ten years before travels in Asia prompted him to retrain as a teacher. He has taught English and drama in India, Brazil, the Philippines and the UK. He now divides his time between London and Manila.
---
Featured Books, with extracts by Andy Mulligan
---
Loading other books by Andy Mulligan...