Did you know
At lovereading
4kids
you can download and read an opening extract and an online review of books by Phil Earle and hundreds of other authors
Children's Author 'Like-for-Like' recommendations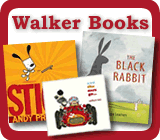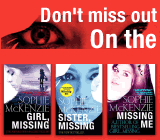 Need to send a gift?
Click to buy book vouchers
Phil Earle - Children's Author
---
Phil Earle was born, raised and schooled in Hull. His first job was as a care worker in a children's home, an experience that influenced the ideas behind Being Billy. He then trained as a drama therapist and worked in a therapeutic community in south London, caring for traumatized and abused adolescents. After a couple of years in the care sector, Phil chose the more sedate lifestyle of a bookseller, and now works in children's publishing. Phil lives in south-east London with his wife and children, but Hull will always be home.
---
Featured Books, with extracts by Phil Earle
---
Loading other books by Phil Earle...