Did you know
At lovereading
4kids
you can download and read an opening extract and an online review of books by Candace Bushnell and hundreds of other authors
Children's Author 'Like-for-Like' recommendations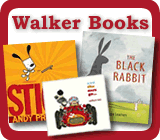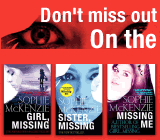 Need to send a gift?
Click to buy book vouchers
Candace Bushnell - Children's Author
---
Candace Bushnell is the best-selling author of 'Sex and the City' - the global phenomenon that began as a column in the New York Observer and went on to become an HBO cult hit TV series, best-selling novel and a box office smash in 2008 with a sequel released in May 2010. She is married and lives in Manhattan.
Author photo: Wendy Carlson
---
Featured Books, with extracts by Candace Bushnell
---
Loading other books by Candace Bushnell...