Did you know
At lovereading
4kids
you can download and read an opening extract and an online review of books by Alan McDonald and hundreds of other authors
Children's Author 'Like-for-Like' recommendations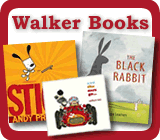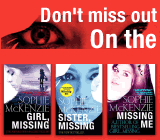 Need to send a gift?
Click to buy book vouchers
Alan McDonald - Children's Author
---
Alan MacDonald dreamed of becoming a professional footballer when he was a child, but then he won a pen in a writing competition and his fate was sealed. Alan has since written over sixty children's books, including the Troll Trouble series and the History of Warts series. He also writes for TV, including the hugely popular Horrid Henry on CITV.
---
Featured Books, with extracts by Alan McDonald
---
Loading other books by Alan McDonald...