Did you know
At lovereading
4kids
you can download and read an opening extract and an online review of books by Fabio Geda and hundreds of other authors
Children's Author 'Like-for-Like' recommendations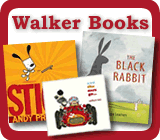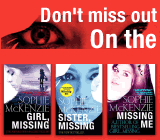 Need to send a gift?
Click to buy book vouchers
Fabio Geda - Children's Author
---
Born in Turin in 1972, Fabio Geda is an Italian novelist who works with children in difficulties. He writes for several Italian magazines and newspapers, and teaches creative writing in the most famous Italian school of storytelling (Scuola Holden, in Turin). This is his first book to be translated into English.
---
Featured Books, with extracts by Fabio Geda
---
Loading other books by Fabio Geda...