Did you know
At lovereading
4kids
you can download and read an opening extract and an online review of books by Inga Moore and hundreds of other authors
Children's Author 'Like-for-Like' recommendations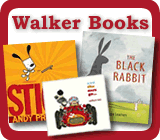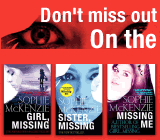 Need to send a gift?
Click to buy book vouchers
Inga Moore - Children's Author
---
Inga Moore has illustrated numerous classics to much critical acclaim, including Kenneth Grahame's The Wind in the Willows, The Secret Garden by Frances Hodgson Burnett and Oscar Wilde's The Canterville Ghost. Published almost 20 years ago, her title Six Dinner Sid continues to grace bookshop shelves and won the Smarties Book Prize. Inga lives in Gloucestershire.
---
Featured Books, with extracts by Inga Moore
---
Loading other books by Inga Moore...