Did you know
At lovereading
4kids
you can download and read an opening extract and an online review of books by Katherine Paterson and hundreds of other authors
Children's Author 'Like-for-Like' recommendations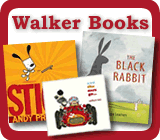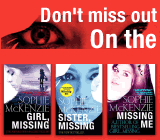 Need to send a gift?
Click to buy book vouchers
Katherine Paterson - Children's Author
---
Katherine Paterson has won great acclaim and many prestigious awards for her novels for children and young adults. She was born in China, studied in America, and wishing to become a missionary, spent four years living and working in Japan.
---
Featured Books, with extracts by Katherine Paterson
---
Loading other books by Katherine Paterson...