Did you know
At lovereading
4kids
you can download and read an opening extract and an online review of books by Barry Loser and hundreds of other authors
Children's Author 'Like-for-Like' recommendations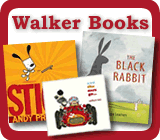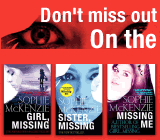 Need to send a gift?
Click to buy book vouchers
Barry Loser - Children's Author
---
Barry Loser says: Jim Smith (pictured) is the keelest kids' book spellchecker in the whole wide world amen. He graduated from art school with first class honours (the best you can get) and went on to create the branding for Puccino's coffee shops. Jim also does the Waldo Pancake range of cards and gift items, which is the keelest thing like that that exists. As well as spell-checking, Jim offers a free smell-checking service with every book.
---
Featured Books, with extracts by Barry Loser
---
Loading other books by Barry Loser...