Did you know
At lovereading
4kids
you can download and read an opening extract and an online review of books by Eva Katzler and hundreds of other authors
Children's Author 'Like-for-Like' recommendations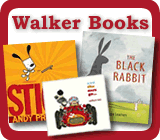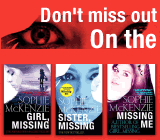 Need to send a gift?
Click to buy book vouchers
Eva Katzler - Children's Author
---
Florentine and Pig is the brainchild of singer-songwriter Eva Katzler. Working with children of all ages in summer camps, Eva quickly became aware that kids had forgotten - or had never known - the simple pleasures of getting a little messy with their hands. She devised the delightful partnership of Florentine and Pig as a way of encouraging children (and adults!) to rediscover the joys of making things together.
---
Featured Books, with extracts by Eva Katzler
---
Loading other books by Eva Katzler...