Did you know
At lovereading
4kids
you can download and read an opening extract and an online review of books by Margaret Allum and hundreds of other authors
Children's Author 'Like-for-Like' recommendations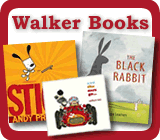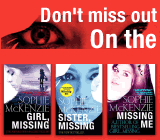 Need to send a gift?
Click to buy book vouchers
Margaret Allum - Children's Author
---
Margaret Allum worked in a children's publishing house in London before moving to Sydney with her husband and young daughter. The Best Kind of Kiss is her third book with Little Hare Books. Her previous titles include How Many Peas in a Pod? and Happy Christmas, Little Bear.
---
Featured Books, with extracts by Margaret Allum
---
Loading other books by Margaret Allum...