Did you know
At lovereading
4kids
you can download and read an opening extract and an online review of books by Holly Robbins and hundreds of other authors
Children's Author 'Like-for-Like' recommendations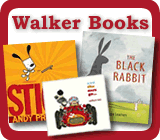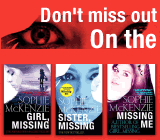 Need to send a gift?
Click to buy book vouchers
Holly Robbins - Children's Author
---
Holly Robbins is the pen name of Belinda Rapley, who grew up in London, in a house overflowing with books. She wrote her first book aged fifteen and has been writing ever since. After university she wrote for horsey websites, then worked in publishing and book printing. She lives in Suffolk with her boyfriend and her black and white rescue cat, Puffin.
---
Featured Books, with extracts by Holly Robbins
---
Loading other books by Holly Robbins...