Author's Website
www.peterclover.com/
Did you know
At lovereading
4kids
you can download and read an opening extract and an online review of books by Peter Clover and hundreds of other authors
Children's Author 'Like-for-Like' recommendations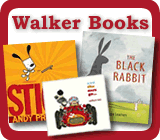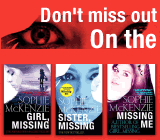 Need to send a gift?
Click to buy book vouchers
Peter Clover - Children's Author
---
Born in London, Peter Clover worked in advertising before becoming an author. He began writing the Sheltie series in 1996, and it has quickly become one of the most popular series around. His other books for Barrington Stoke are the 9-12 titles The Tale of Black-Eye Jax, Dead Cool and Dead Cooler. He currently lives in Majorca, Spain.
---
Featured Books, with extracts by Peter Clover
---
Loading other books by Peter Clover...