Author's Website
www.celiabryce.co.uk/
Author's Blog
celiabryce.blogspot.co.uk/
Did you know
At lovereading
4kids
you can download and read an opening extract and an online review of books by Celia Bryce and hundreds of other authors
Children's Author 'Like-for-Like' recommendations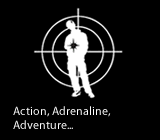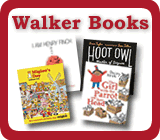 Need to send a gift?
Click to buy book vouchers
Celia Bryce - Children's Author
---
Celia Bryce was born and raised in Jarrow and still lives on Tyneside. She is a teacher of creative writing, writes for the stage and radio and performs in schools, and also fronts a country rock band, The Katy Freeway. Anthem for Jackson Dawes is her first novel.
---
Featured Books, with extracts by Celia Bryce
---
Loading other books by Celia Bryce...