Author's Tweets
Did you know
At lovereading
4kids
you can download and read an opening extract and an online review of books by Emerald Fennell and hundreds of other authors
Children's Author 'Like-for-Like' recommendations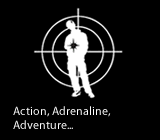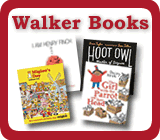 Need to send a gift?
Click to buy book vouchers
Emerald Fennell - Children's Author
---
Emerald Fennell is a writer and actress. Shiverton Hall is her first novel. She lives in London with a very quiet ghost. Shiverton Hall, published by Bloomsbury in January 2013, is a deliciously creepy tale that will have readers needing to keep the light on at night.
---
Featured Books, with extracts by Emerald Fennell
---
Loading other books by Emerald Fennell...