Author's Website
www.ninabawden.net/
Did you know
At lovereading
4kids
you can download and read an opening extract and an online review of books by Nina Bawden and hundreds of other authors
Children's Author 'Like-for-Like' recommendations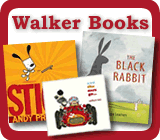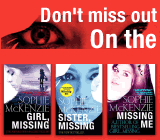 Need to send a gift?
Click to buy book vouchers
Nina Bawden - Children's Author
---
Nina Bawden won numerous awards, has been widely translated into numerous languages - including French, German, Japanese, Farsi and Russian - and several of her novels have been filmed or made into television serials, the most recent being Family Money which was made for Channel Four and starred Claire Bloom. Nina Bawden died on 22 August 2012.
---
Featured Books, with extracts by Nina Bawden
---
Loading other books by Nina Bawden...