April Children's Book recommendations
Hi again and welcome back to Lovereading4kids, where you'll find terrific books to help your kids build up their reading momentum. It only takes a few great stories to get lodged in their imaginations and they'll be bookworms for life! Our Guest Editor this month, William Nicholson, for example, says that books like The Sword in the Stone kick-started his lifelong passion for books.
Gillian is most famous for hypnotising kids with her Demon Headmaster series, but her new book, Where I Belong, is just as spellbinding. Guns, bandits and supermodels feature in a riveting story that spans the entire world.
It's not to be missed by anyone of 11+, while younger children should definitely grab her Demon Headmaster titles.
Brian Wildsmith is without doubt one of the foremost children's book illustrators of the 20th Century and so we're thrilled to bring together a large body of his work in celebration of his 80th birthday this year. His picture books exudes warmth, feeling, exuberance, and imagination and when you open any one of them it is as if he has invited you to step into an art gallery. Generations of children and their parents have pored over his books as further generations will do for years to come.
Our Books of the Month bookshelf is chock full of some absolute gems, ranging from new editions of timeless classics to new titles for every age range.. There's an extract of every one so see for yourself!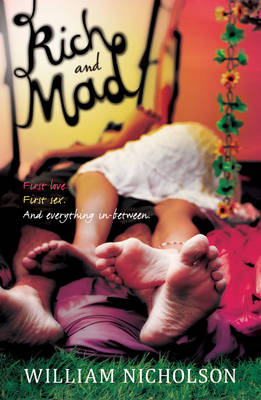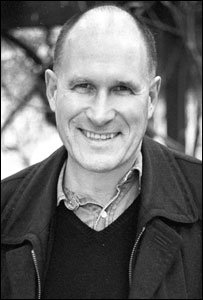 William's impressive CV includes writing and co-writing such big-screen smashes as Shadowlands and Gladiator. His books for teenagers are equally as exciting, and his new story, Rich and Mad (for readers 14+) is a beautiful and compelling tale of first love and first sex.
But, as our Guest Editor this month, you can also find out about the books that inspired William on his own writing journey right here.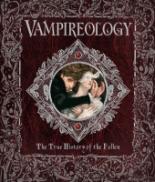 'The Ologies', as they've come to be known, are truly fantastical books about anything and everything -from Spyology and Oceanology to Dragonology and Wizardology. They have been capturing imaginations for a while now, and the new book, Vampireology, is sure to thrill and delight.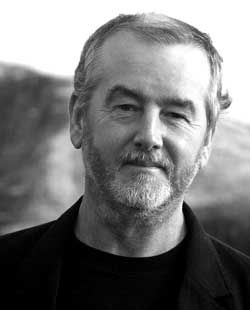 This month sees the 205th birthday of the legendary Hans Christian Andersen, who certainly knew how to spin a good yarn – his immortal Fairy Tales, which include Thumbelina, The Ugly Duckling, and The Little Mermaid, have been delighting children for 185 years. And some of the new books below are so good they might be around for the next 185…
Appropriately then, the winner of the most prestigious prize in international children's literature, the Hans Christian Andersen Award, has just been announced. David Almond deservedly took the prize – his incredible body of work has made, and will continue to make, a lasting contribution to children's literature.
A deliciously rich mix of Gorhic thriller and black humour set in Victorian London, this is perfect entertainment for kids 9+.

Buy £6.74 Saving £2.25 (25%)

A powerful and cleverly constructed novel for 14+ told by three narrators – a victim of bullying, the bully's friend and a new girl arriving at the school.

Buy £5.24 Saving £1.75 (25%)

An incredibly moving story for 11+ year olds and adults too, about a kid trying to cope with his father's alcoholism.

Buy £5.24 Saving £1.75 (25%)

Poor old Tiff gets packed off to live on an island when her mum gets caught stealing, but may be Sark isn't as dull as she thinks it's going to be? Ideal for 9+ year olds.

Buy £5.24 Saving £1.75 (25%)

A striking honest and emotional story for 11+ year olds about friendship, grief, and how lives can be changed in an instant – highly recommended.

Buy £5.24 Saving £1.75 (25%)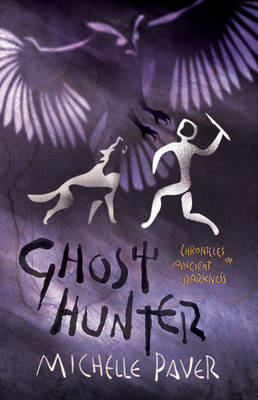 This dazzling series about Torak and his wolf companion is absolutely not to be missed by any reader over the age of nine! Ghost Hunter is the 6th and final one but you can check out extracts of every book right here on Lovereading4kids. And if you'd rather hear the action, we're now featuring the books on CD as well.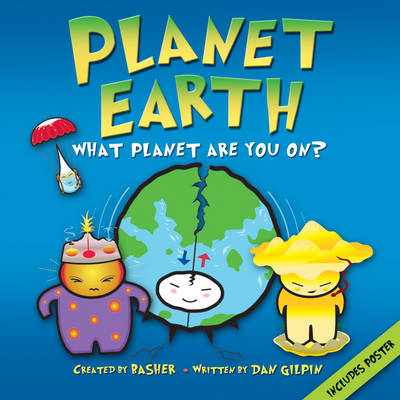 The new book in this series by Dan Gilpin and Basher, Planet Earth, is a creative and brilliant blend of science and manga, making learning about our planet really exciting! Also in this explosive science series are a number of other compelling, wacky-fact-filled reads.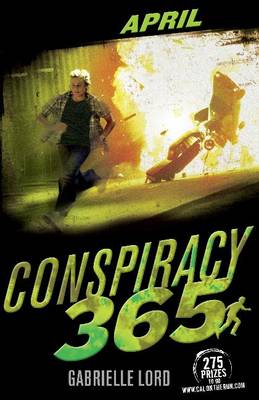 With adventures about everything from friendship to murderous hatred, and fromfashion to amnesiaccats, we hope there are stories here for every taste. Download some freeOpening Extracts of some of these great new books today. We're sure they'll get your kids raring to read!
PS. Conspiracy 365, the year-long action-packed story, continues with the fourth episode out this month. If your kids aren't hooked already it's not too late to catch up – remember there's a new book published each month, so it's an easy and exciting way to encourage children to read all the way through 2010.
Finally there are plenty of goodies being given away this month and not just books… There are mugs in celebration of Puffin's 70th birthday, lots of picture books in the brilliant Picture Book Parade, signed copies of some Gillian Cross titles as well as a hefty weight of 'Ology' books. And don't forget, if you don't enter you won't win!
Tags: animal gallery, book reviews, brian wildsmith, children's books, chronicles of ancient darkness, conspiracy 365, david almond, Ghost Hunter, gillian cross, lovereading4kids, Michelle Paver, planet earth, rich and mad, vampireology, where I belong, william nicholson