Guest Editor - Graham Marks
Spy Thrillers, Aliens, Dark Worlds and History, his Novels Have it covered! Guest Editor – Graham Marks
See ALL Authors in this category
See ALL Featured Books (with opening extracts) in this category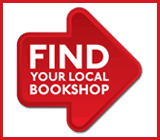 Tweet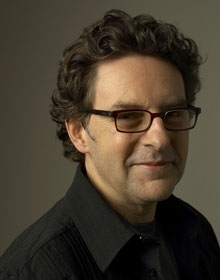 Graham has written everything from comic strips and film tie-ins to many critically acclaimed novels for children and young adults. He is also involved in the Usborne Young Writers' Award. His work comprises page-turning, fast-paced thrillers in magical worlds and futuristic settings, certain to fire the imagination of the young reader.
His most recent novel I Spy: The Constantinople Caper is a gripping adventure, combining the action-packed exploits of Alex Rider, with the historical adventures of Young Indiana Jones, in a classic story of one boy's fight to find his father. An extract is available on the lovereading4kids.co.uk site and well worth a look!
This Autumn he has two further novels being released. The first is in September, Playing with Phyre and then the second in the I Spy series, Mean Streets. Take a leisurely peek through his comprehensive and thrilling list of titles, as well as the wealth of authors and books that have inspired and influenced him throughout his life and career, which he kindly shares with us this month.