Guest Editor - Jonathan Stroud
Best known for the fantasy Bartimaeus series, Jonathan Stroud has been a full time writer since 2001. Find out more about his novels as well as some of his favourite books and those which have influenced him.
See ALL Authors in this category
See ALL Featured Books (with opening extracts) in this category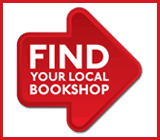 Tweet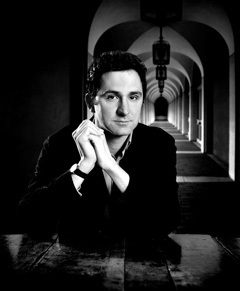 November's Guest Editor is Jonathan Stroud who before he became a full time writer worked as an Editor for one of the top independent children's publishers, Walker Books.
Jonathan was born in Bedford and grew up in St Albans. He has been writing stories since he was seven but it wasn't until he was 23 when his first book (of Puzzles) was published. Between seven and 23 he went to school, studied English Literature at York university and worked for Walker Books. Jonathan now lives in St. Albans with his wife and two children and cycles everyday to his study with the aim of writing 25 pages a week.
Where Jonathan gets his ideas from:

Ideas come from everywhere and can hit you at any time. I once got a very good one in the bath. The idea of Bartimaeus came while walking gloomily home in the rain. Ideas can be big or small – crashing insights or half-baked intuitions. I think they come from almost anything: people you meet, places you go, things you read, conversations overheard, dreams, newspapers, today's television, childhood memories. The thing to do is write them down when you get them, or they'll quickly drift away.

For even more background on Jonathan and to check out some questions he is frequently asked click here.