Guest Editor - Anthony Horowitz
Anthony Horowitz is passionate about getting children, especially boys, to read more and over the last 10 years with the help of his series character, Alex Rider he's done just that You may be familiar with a lot of the books he has written but in this special section you can discover some of his own personal favourites and why he loves them.
See ALL Authors in this category
See ALL Featured Books (with opening extracts) in this category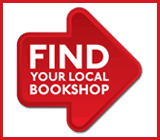 Tweet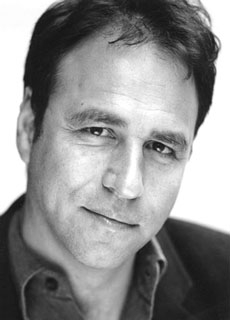 As an author Anthony Horowitz has written dozens of page-turning books, and he is most famous for his teenage super spy, Alex Rider. But did you know he tries to visit all the places he writes about and do (as many of) the hair raising activities that his characters do? These first hand experiences are one of the reasons girls and boys love his books as much as they do..
Ever since Anthony Horowitz was introduced to the world of Tintin he began to write because he wanted to be like the adventuring boy reporter – so it's hardly surprising to see a Tintin title in his list of favourites. He has also chosen books as diverse as I Claudius by Robert Graves and Goldfinger by Ian Fleming.
So, as his first wave of readers are now embarking on A levels and leaving school, now seems a great time to get a whole new bunch of 9+ year olds hooked on the heart-stopping action that is the hallmark of Anthony Horowitz. So, catch up on the Horowitz books you may have missed or read the books that have inspired him.
Just click on the Guest Editor's Chosen Books tab to see the full list and the reasons he has chosen them.
P.S - One of Anthony's choices is I Am the Cheese by Robert Cormier, he thinks it is a brilliant political thriller that has to be read. This book is sadly out of print but you can find it in 2nd hand book stores.