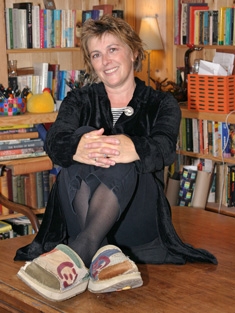 Angie was born in London and lived there and the Thames Valley until she was nine, when her family moved to a village in Kent. At school her favourite subject was English - but she also loved History and Art.

At 23 she went to Art School and studied Graphic Design and spent some years illustrating children's books before beginning to write....first writing toddler books, then chapter books - and then began the masterful Septimus Heap series with Magyk, the story of a seventh son of a seventh son with extraordinary magical powers. She now writes full time.

She lives in a very old house in Somerset, in south west England and has 2 grown-up daughters.
See below for some authors who have previously featured in this section:
---
Children's Author 'Like-for-Like' recommendations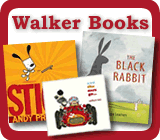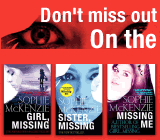 Need to send a gift?
Click to buy book vouchers
Tweet
Angie Sage - Author of the Month
---
Angie Sage is the author and creator of the hugely successful fantasy novel series, Septimus Heap, which has sold 3.5 million copies worldwide and is published in thirty three languages.
Enter the world of Septimus Heap, Wizard Apprentice, with the first in the Series, Magyk - reviewed here by our own Lovereading panel.

Featured Books
---
See ALL Featured Books, with Opening Extracts, in this category