2008 has seen a wealth of new author talent as well as the return of others. It's been tremendously difficult to choose our top 50 (or so!) books of the year but we hope, if you missed them earlier in the year you'll grab them now, either for yourself – for your children or relations.
Just click the tab to your left to go to the age range you are looking for.


Each and everyone of them is, in our opinion, a book with something extra special to offer.
Why not have a look at the free Opening Extracts and decide for yourselves.
---
Children's Author 'Like-for-Like' recommendations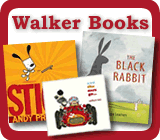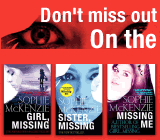 Need to send a gift?
Click to buy book vouchers
Tweet
Books of Year 2008
---
To see book of the year for kids of a certain age, just click on one of the tabs below. You'll find some highly recommended reads.