A message from Julia Eccleshare:

'Each of the carefully selected titles has earned its place on each publisher's list because it has inspired previous generations to become passionate readers. The stories have already been passed down from one generation to another and been the starting point for many other stories. All these classics selected by Lovereading4kids are the perfect way of reading the old and the new - and loving both. More titles will be added over time so you can come back again and again and indulge yourself and your children in whichever format suits you best at the time.'
CHOOSE YOUR COLLECTION BY FORMAT:
Hardback - Egmont Heritage, Oxford
Paperback (small format) - Faber, Vintage, Puffin
Paperback (large format) - Walker
Egmont Heritage Children's Classics: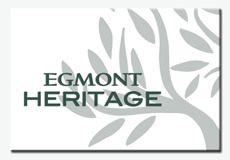 A great read is forever – The Egmont Heritage list includes some of the most highly acclaimed and bestselling children's books of all time. Published in beautiful, high-quality hardback editions, with cloth quarter binding, head and tail bands and ribbon, the Egmont Heritage range will build into a library of some of the most famous titles in children's literature.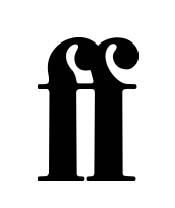 Faber Classics: Faber and Faber are one of the last great independent publishing houses in London. This is a new collection of Faber Classics, beautifully presented and illustrated by some of our best loved, award winning illustrators. Perfect to complete any child's bookshelf.
Vintage Children's Classics:

The publisher Vintage has produced adult classics for many years so it was long overdue that they publish a range of children's classics. So, after talking to children and parents they have produced a beautiful, timeless and irresistible range of classic reads with stunning cover designs that will entice you to open them. Discover more about this classics range complete with exclusive extra material including quizzes, activities and fascinating facts at a special website that Vintage has created called World of Stories.

Oxford Children's Classics: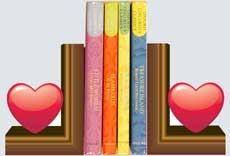 If you love a good story, then look no further. Oxford Children's Classics bring together the most unforgettable stories ever told. They're books to treasure and return to again and again. With beautifully illustrated covers and tactile small hardback format, these books make the perfect gift and build into a gorgeous classics library the whole family can enjoy. These unabridged editions are durable and competitively priced, ensuring that they will continue to bring pleasure to all who read them for many years to come.
Puffin Children's Classics: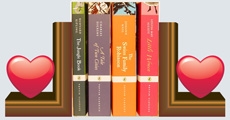 Enjoy some of the best books from the past and find out why and how they inspired some of the best writers of the present. Attractively produced with striking jackets designed by some of today's best illustrators each book has an introduction by a living author.
The Walker Books Illustrated Paperback Classics:
This series brings together some of the best-loved stories ever told, illustrated by some of today's finest artists. These exquisitely designed books, with their magnificent words and glorious pictures throughout, are a pleasure to read - and re-read. The classics have never looked so good.
---
Children's Author 'Like-for-Like' recommendations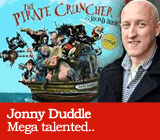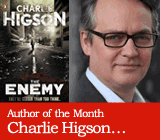 Need to send a gift?
Click to buy book vouchers
Tweet
Children's Classic Books
---
Our selection of classics is a perfect marriage of the old and the new. Whichever format you want - Hardback, Paperback or ebook we have selected a range of publishers including Egmont, Faber, Vintage, Oxford and Puffin. So, if you love a good story then look no further and choose the format and publisher that suits you best or why not buy into one of the sets and give as a gift for that special occasion.