For the best children's books, look for the bear!

________________________

As parents we know there is no joy more complete than watching the rapt faces of your children when you read a picture book together. Picture books have lots of other benefits as well such as stimulating language because children have a natural responsiveness to pictures. They are also perfect for settling children at bedtime.
________________________
'As publishers Walker has made a hugely creative contribution to helping children to learn how to look, not only as an adjunct to learning to read but as a lifelong pleasure in itself, a springboard into all kinds of future delights.' – Shirley Hughes ________________________
This special section is full of all our favourite Walker picture books, both new this year and published previously. No childhood should be without many of these beautifully crafted titles and they will stay with your children (and hopefully their children's children) for the rest of their lives!
Visit www.picturebookparty.co.uk to go behind-the-scenes in the world of picture books.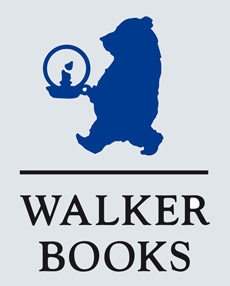 See below for some authors who have previously featured in this section:
---
Children's Author 'Like-for-Like' recommendations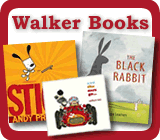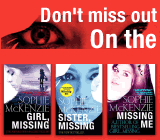 Need to send a gift?
Click to buy book vouchers
Tweet
Picture Book Party
---
Reading picture books with young children is a joy. It is also a great way to develop a love of books, to introduce new ideas and concepts, and to develop an enjoyment of books and reading from an early age. Our Picture Book Party category from Walker Books, a publisher with an unparalleled picture book heritage and a superb commitment to new talent, will help you find some of the best picture books and picture book illustrators.

Featured Books
---
See ALL Featured Books, with Opening Extracts, in this category