Alison Uttley (1884 – 1976) published her first Little Grey Rabbit story, The Squirrel, The Hare and the Little Grey Rabbit in 1929 and between then and her death over 35 others, were created.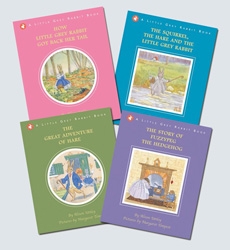 Illustrated by Margaret Tempest these stories quickly became firm family favourites and were passed down the generations.
The publisher Templar have decided to begin re publishing these timeless gentle classics – which is perfect timing as most of the copies you find on bookshelves are held together with sticky tape! We hope you enjoy sharing the stories with 3+ readers.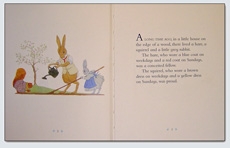 See below for some authors who have previously featured in this section:
---
Children's Author 'Like-for-Like' recommendations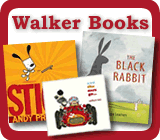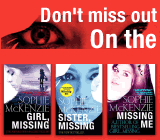 Need to send a gift?
Click to buy book vouchers