'an enchanting mermaid fantasy'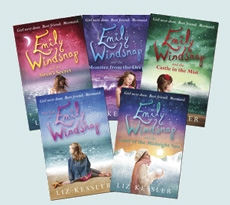 Did you know that the first Emily Windsnap book started out as a poem, which after encouragement and advice from writing friends and publisher David Fickling became the Emily Windsnap books?
Now with five cracking adventures to her name, Emily Windsnap is one of our favourite ever series. The latest in this magical, daring thrill ride of journeys for Emily and Aaron is Land of the Midnight Sun - one of our Books of The Month … a dream-solving journey into far-away lands.
See below for some authors who have previously featured in this section:
---
Children's Author 'Like-for-Like' recommendations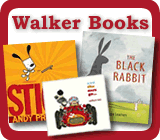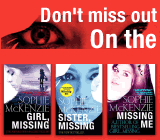 Need to send a gift?
Click to buy book vouchers
Tweet
Series of the Month - Emily Windsnap
---
Have your children discovered the wonderful, magical watery world of Emily Windsnap? With her fifth adventure just published now is the perfect time. And, for sure if your 9+ kids enjoy Cathy Cassidy they'll love these watery adventures too.
Featured Books
---
See ALL Featured Books, with Opening Extracts, in this category