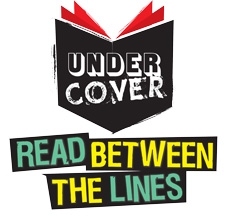 Within our Undercover category, you'll find both new and established names writing for Young Adults across a range of genres. Included in the launch list are books in which readers can most definitely read between the lines…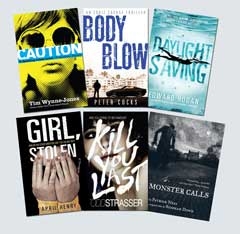 All the titles within Undercover are also available as ebooks for both Kindle and iBook, so take your pick of which format you want and don't forget each and every title featured on Lovereading has an extract so you can also 'try before you buy'.
Out now or soon in 2012:
January: Blink & Caution by Tim Wynne-Jones
February: Daylight Saving by Ed Hogan
March: Girl, Stolen by April Henry and Kill You Last by Todd Strasser, author of 2011's Blood on My Hands
April: Body Blow by Peter Cocks author of 2011's Long Reach
May: Anti-Prom by Abby McDonald
June: The Girl Who Could Silence The Wind by Meg Medina
July: Frostfire by Zoe Mariott
August: Diabolical by Cynthia Leitich Smith
Finally, each Undercover book has an innovative QR code on the back cover. Get a smart phone app and scan the code to view trailers and extra content, or check out www.undercoverreads.com
See below for some authors who have previously featured in this section:
---
Children's Author 'Like-for-Like' recommendations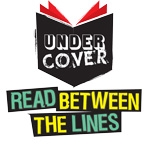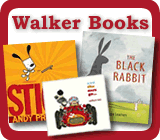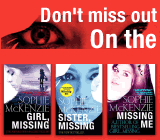 Need to send a gift?
Click to buy book vouchers
Tweet
Undercover Reads - Teen and Young Adult Fiction from Walker Books
---
Uncover the ultimate in YA reading with Undercover. From gritty urban crime thrillers to supernatural historical fiction, and almost everything in between, each with teen protagonists who readers can't fail to be drawn to, you'll find some of the very best YA fiction published this year for readers to devour. Discover your new favourite books for 2012 here...
Featured Books
---
See ALL Featured Books, with Opening Extracts, in this category