Costa Children's Book Award 2016
All authors and books in this category
Show this month's Costa Children's Book Award 2016 Books
Show All Costa Children's Book Award 2016 Books
Authors writing in this genre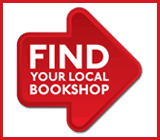 Share this page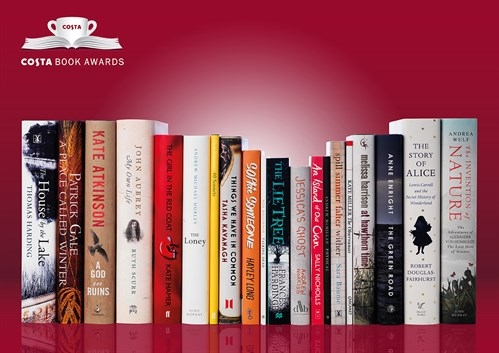 The four shortlisted titles in the Children's Book Category 2016 were - The Bombs That Brought Us Together by Brian Conaghan Judges: "Reflecting the disorder that conflict brings, Bombs shines a light in the darkest corners, finding humour in the most extraordinary circumstances." Orangeboy by Patrice Lawrence Judges: "A gripping topical thriller by a fresh new voice in children's fiction." The Monstrous Child by Francesca Simon Judges: "An ancient anti-heroine is given a fierce modern voice in this story of gods, monsters and growing up." Time Travelling with a Hamster by Ross Welford Judges: "A highly accomplished debut, genuinely enjoyable for both a child reading independently and an adult reading with a child." .............................................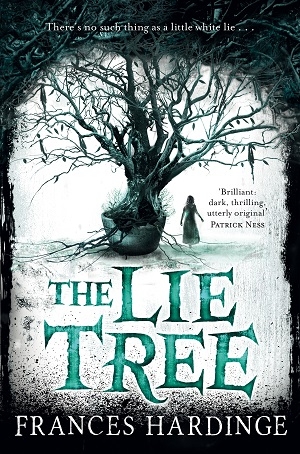 The Winner of the 2015 Costa Book of the Year was The Lie Tree by Frances Hardinge. a Victorian murder mystery the judges said 'will grip readers of all ages'. It is only the second children's book EVER to take the overall prize, and the first since Philip Pullman won with The Amber Spyglass in 2001! James Heneage, chair of the final judges, said: "Part horror, part detective, part historical... It's not only a fabulous children's book but a book that readers of all ages will love." The Costa Books Awards is the only prize which places children's books alongside adult books in this way. You can find the four shortlisted children's books in this special section - and click here to see the shortlists and winners for the other categories. The Costa Book Awards is one of the UK's most prestigious and popular literary prizes and recognises some of the most enjoyable books of the year, written by authors based in the UK and Ireland. Since their launch in 1971, the awards have rewarded a wide range of excellent books and authors across all genres.
On the judging panel for the 2016 Costa Children's Book Awards are:
Cressida Cowell, Author-Illustrator of numerous children's books including the popular How to Train Your Dragon series.
Anna James, Writer and Journalist, with a expertise in spotting new literary talent.
Steven Pryse, Director and Pickled Pepper Books, a specialist bookstore in North London.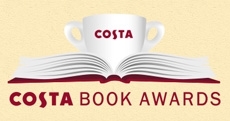 These judges will select their favourite in the Children's Book category in early January and this book will then be shortlisted for the 2016 Costa Book of the Year, along with the other category winners. The overall winner will be announced at an awards ceremony in central London on Tuesday 31st January 2017.
The winner receives a £30,000 prize.

For more information visit www.costa.co.uk/costa-book-awards and keep up with the latest news @CostaBookAwards