Fascinating Facts
All authors and books in this category
Show this month's Fascinating Facts Books
Show All Fascinating Facts Books
Authors writing in this genre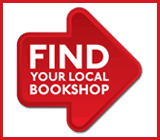 Share this page
Our Fascinating Facts category includes titles that children of all ages can really get their teeth into and enjoy whilst also filling up their brain with useful facts to help them better understand our amazing world.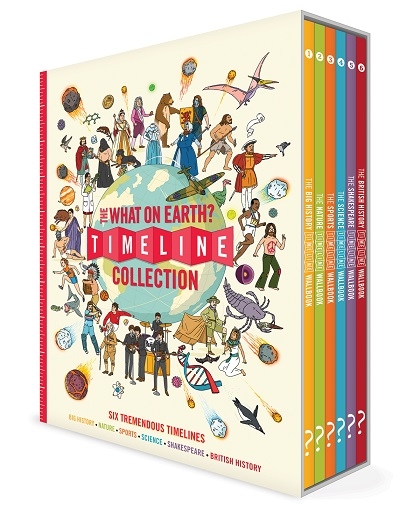 Non-fiction readers will enjoy The What On Earth? series from Christopher Lloyd which brings facts to life! Each book contains a fold-out timeline, with intricate illustrations and bitesize pieces of information, which show the complete story of a range of popular non-fiction subjects including Science, History, Sport, Shakespeare and Nature. You can read more about the What on Earth series in our special section here or visit www.whatonearthbooks.com/shop where, in addition to the fantastic Wallbooks there are a range of sticker books and poster books available.
This category will be refreshed regularly as we find what we think are the best of breed books across age ranges and interests but all of them in their own way will bring factual information vividly to life. So whether you have a keen reader or a reluctant one, a toddler or a teenager there's something here for them to get their teeth into.