UKLA Book Awards - 2018
All authors and books in this category
Show this month's UKLA Book Awards - 2018 Books
Show All UKLA Book Awards - 2018 Books
Authors writing in this genre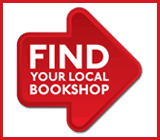 Share this page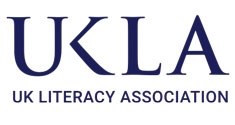 Lovereading4kids is pleased to support and co-sponsor the UKLA Book Awards this year. Run by the UK Literacy Association, what makes these awards so unique is that they are the only awards judged entirely by active classroom teachers, who are able to share the books with their classes and genuinely discover what works with young readers. Chair of The UKLA Selection Panel, Lynda Graham says: "the quality of submissions this year was of a particularly high standard and the panel had no easy task, but we are confident that the teachers and schools involved in the judging will benefit enormously from the impact of these quality texts in their schools"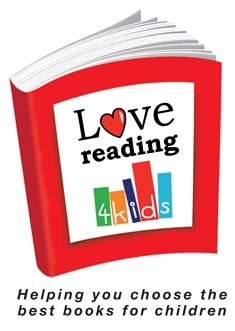 This year the judges for these unique book awards are teachers from Wales. They will read the longlisted books, share them with pupils and discuss them with their group leaders. Then they have the difficult task of choosing their shortlist of six books in each category, which has just been announced.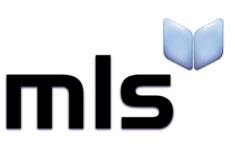 All the shortlisted and longlisted books are shown in this special category and we have exclusive extracts available right here for many of the titles.
The winners will be announced on July 6th at the 2018 UKLA International Conference in Cardiff.
For more information on the UKLA Awards visit www.ukla.org/awards or @UKLA
Click here to view the winners and shortlisted titles for 2017.