Cassandra Clare is a prolific writer of YA fantasy fiction. The stories from the World of The Shadowhunters have generated a legion of series' including the best-selling Mortal Instruments, The Infernal Devices, The Dark Artifices and the most recent creation, The Eldest Curses. Read on for more about this remarkably creative writer.
"New York is the city that never sleeps — but evil spirits, angels, warlocks, faeries and shadow-hunters don't need much rest anyway. The city is home to Cassandra Clare's young-adult debut novel, a cool, pleasingly dark and spicy urban fantasy called City of Bones." — Kirkus Reviews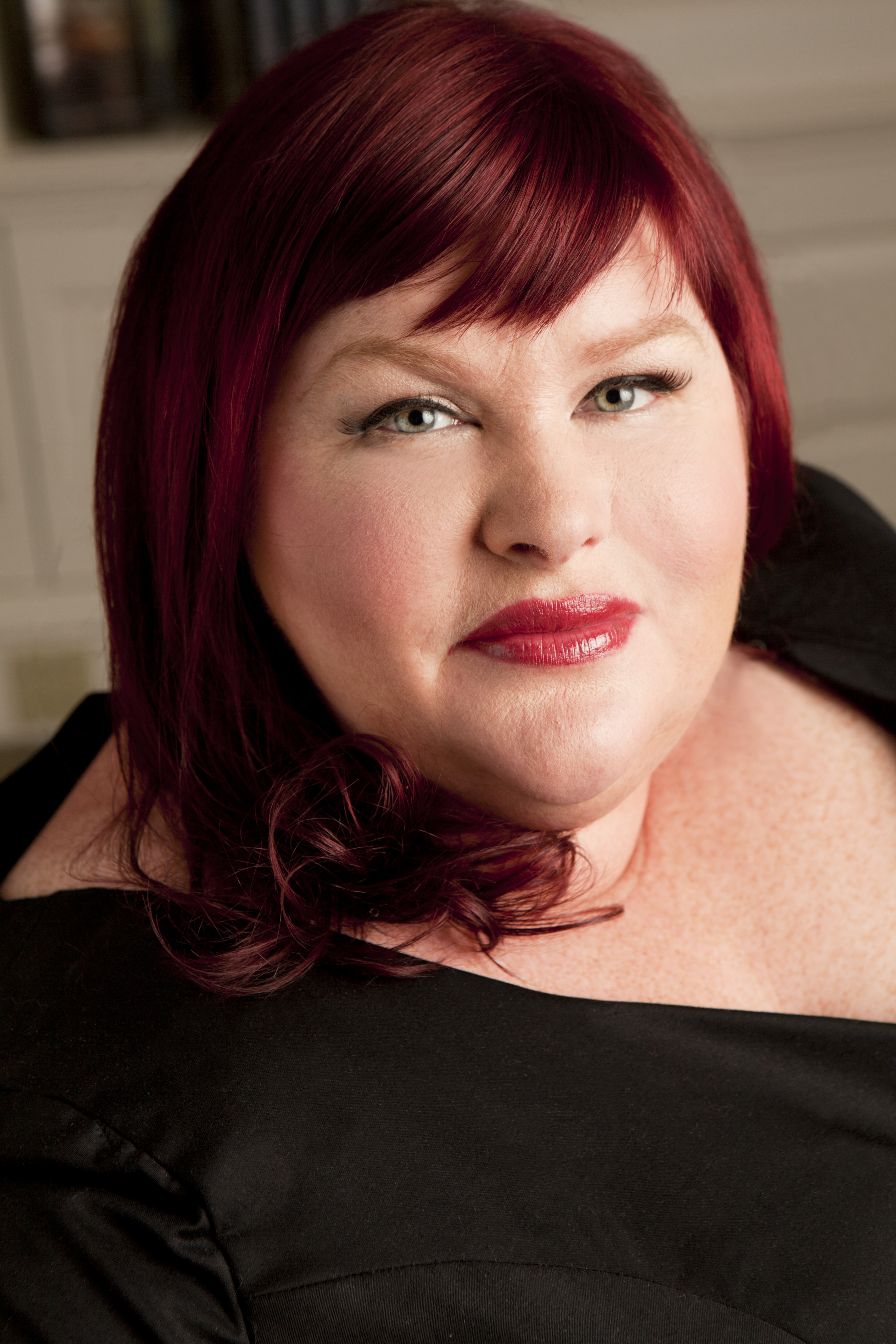 Cassandra Clare's writing career began in journalism, writing for entertainment magazines and tabloid newspapers though she harboured a desire to write a novel. Schooled in Los Angeles, she spent her early working life in New York and found much inspiration from these urban environments. Her first novel was City of Bones, written in 2004, and the first book of the Mortal Instruments series, which would become a global phenomenon in the burgeoning YA fantasy romance world of vampires, shapeshifters, angels and all things magical.

Cassandra enjoys writing in collaboration with fellow authors. Sarah Rees Brennan, Maureen Johnson and Robin Wasserman joined her in creating short stories for the The Tales from the Shadowhunter Academy collection. Maureen, Sarah and Cassandra followed this with a short story collection on one of her more enigmatic characters, and firm fan favourite, Magnus Bane, in The Bane Chronicles.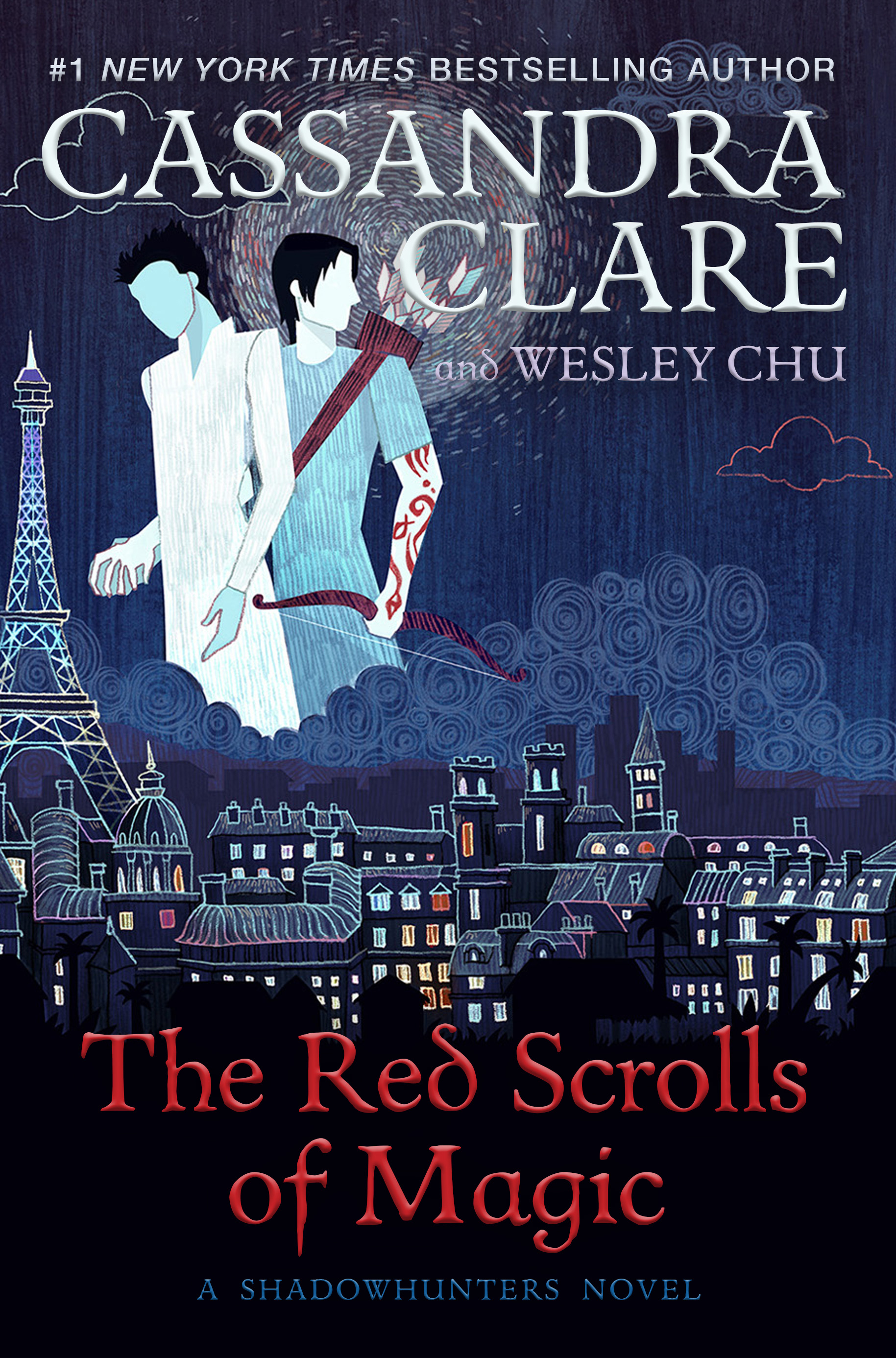 Her latest quest into the Shadowhunter's World is another collaboration, this time with Wesley Chu. Our expert reviewer Joanne Owen: "The Eldest Curses series is rich in action, romance and satisfying backstory detail about Magnus Bane and Alec Lightwood as they race around Europe after the Mortal War. Pursued by demons, Magnus and Alec traverse Europe – from the City of Love (Paris), to the City of Masks (Venice), to the City of the War (Rome) - in search of the cult and its leader. Heady with action, sizzling with secrecy, and with strong LBGTQ+ representation throughout" . This was an important message for Cassandra who said, "When I was a teen, LGBTQ+ representation in young adult lit was something found largely on the pages of "problem novels" – when it was found at all… When I set about to write the Shadowhunter books, including Alec and Magnus was something I did because I loved their characters… the pushback from schools, from book fairs, from stores… sobered me, just as the groundswell of support from LGBTQ+ readers made me more determined to tell their story."

The paperback of The Red Scrolls of Magic is published in Nov 19 and you can read the full review and download an extract here.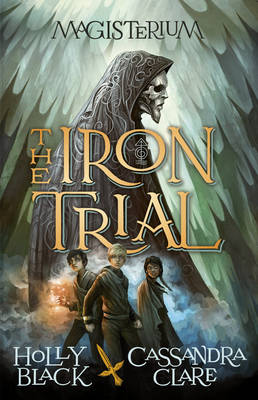 Although best known for her Shadowhunter Chronicles, Cassandra Clare has co-written the Magisterium series with fellow YA royalty, Holly Black. Aimed at a slightly younger age, The Iron Trial and four subsequent instalments, is action-packed, magic and mystery adventure for 9+ readers.

Cassandra's books have more than 50 million copies in print worldwide and have been translated into more than thirty-five languages. They have spawned a number of feature films, and a TV show, Shadowhunters, currently airing on Netflix.
Cassandra lives in western Massachusetts.

You can find out more about the Dark Artifices series in our Series of the Month feature and on her author page, and visit www.cassandraclare.com for more about the Shadowhunters World and her other books, for writing advice and extras.

Author photo © Kelly Campbell