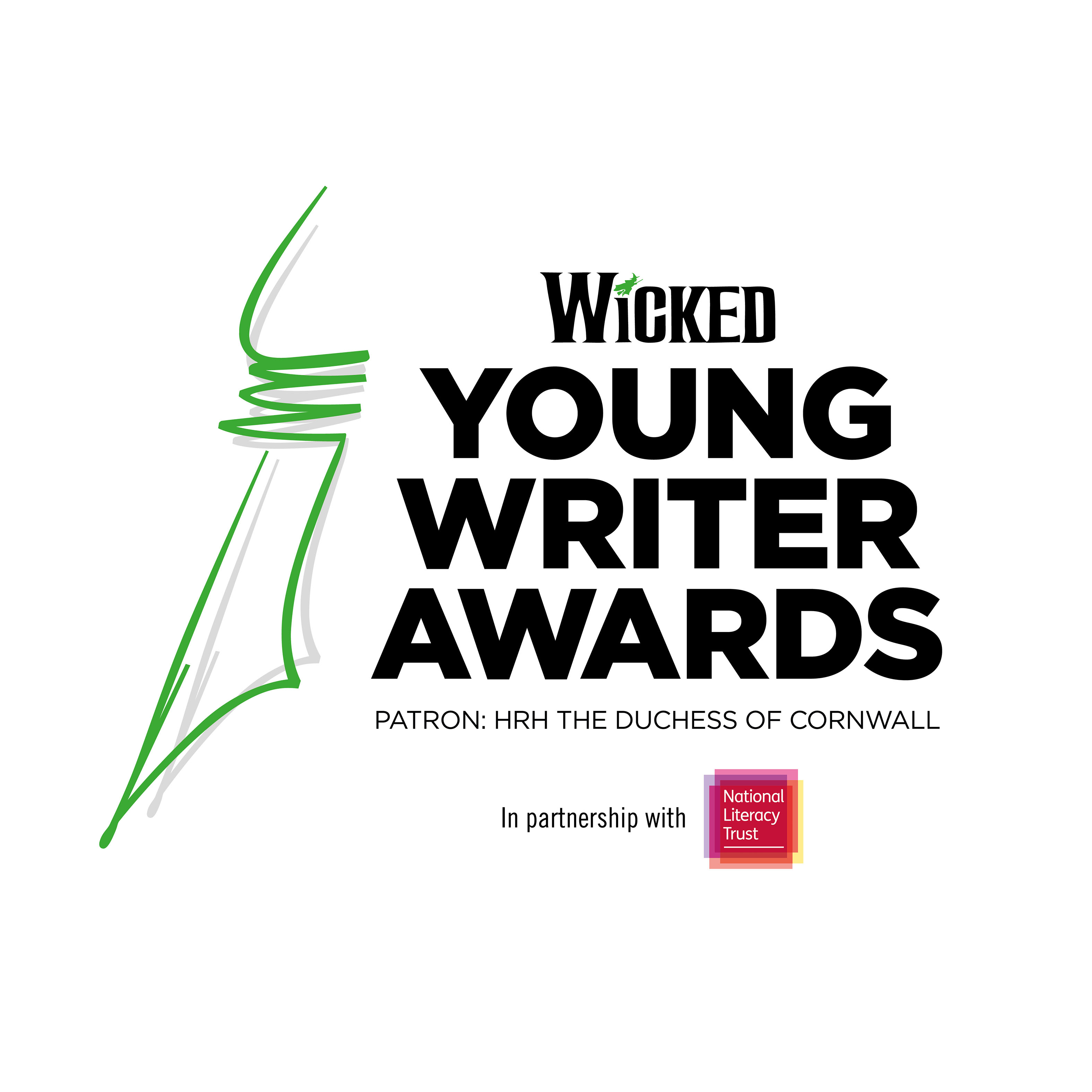 Entries for the 2019 Wicked Young Writers Awards open today. This writing competition is in its ninth year and has been described as "prestigious" by The Times. The Writers Awards were created by Wicked and the National Literacy Trust in order to inspire young people to look at life a little differently through the use of creative writing.
The competition is open to young people aged between 5 and 25, and any creative writing will be accepted - so if you would prefer to be a playwright, have a penchant for poetry, or you're a sensational storyteller, you can enter. Even if you have a knack from non-fiction, you can enter an article, essay, letter, biography or review into the Wicked: For Good Award for Non-Fiction (open to 15-25 year-olds).
There is a 750-word limit for each entry, which can be either handwritten or typed. Your submission must also be original and your own ideas. All winners will receive four tickets to see the London production of Wicked with an opportunity to meet the cast members and receive a backstage tour, as well as £50 worth of books/eBooks tokens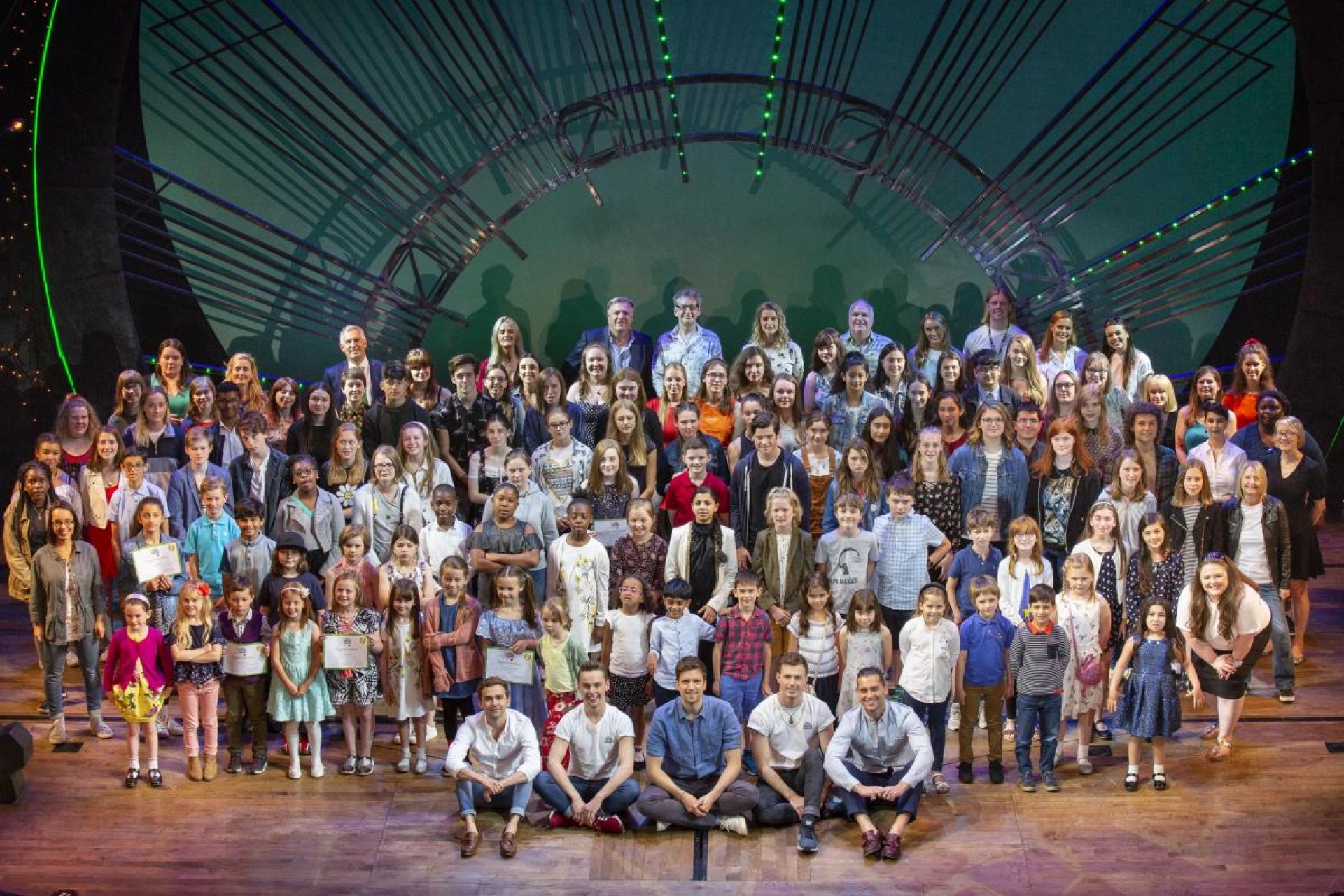 The Award recognises excellence in writing while encouraging more young people to be creative and developing a new generation of writing talent. Since the Wicked Young Writers Awards launched in 2010 there have been more than 25,000 entries, click here to read our coverage of last year's winners.
Every year, there is a special prize-giving event help at the Apollo Victoria Theatre for all of the 120 finalists. This event is attended by the Award judges as well as the cast of Wicked and includes special performances as well as workshops and readings of the winning entries. All of the finalists will also receive a copy of the Wicked Young Writer Awards Anthology.
If you want to find out more about the competition and to submit your entry, head to the Wicked Young Writer Awards website.
Click here to read the official press release about the Wicked Young Writers Awards 2019!