It's a very special time of the year in the children's book world - 'tis the season to curl up in a comfy chair to savour the books that have been nominated for this year's CILIP Carnegie and Kate Greenaway Medals – all 254 of them, if you're feeling ambitious! And what incredible lists they are. Of course, that could be said about these awards every year, but that's the thing about them - they're widely regarded as the most prestigious UK awards for children's fiction (Carnegie Medal) and illustration (Kate Greenaway Medal).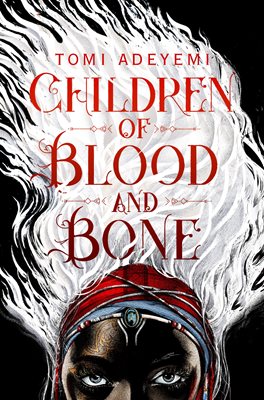 137 books are in the running for the Carnegie Medal and 117 for the Kate Greenaway Medal, and selecting the winners is a mightily rigorous process. Each book will be read by every member of a judging panel who will decide on the long and shortlists and, ultimately, the 2019 Medal winners, with the announcement made at a ceremony in June 2019. Alongside this, an innovative shadowing scheme engages thousands of children through reading groups. It's a truly immersive process that sees the shadowers engage with the shortlisted books through discussion, reviewing, blogging and creative activities.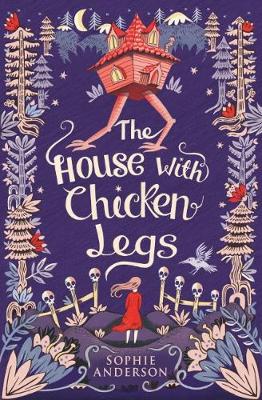 But now to the nominated books themselves. Both lists are truly diverse in form, style and content. For the Carnegie Medal, we have an exceptional mix of historical fiction, magic realism, witty humour, edgy YA, and novels with poignant real-life resonance. For younger readers, a personal favourite is the folklore-infused The House with Chicken Legs. I was also delighted to see Steve Camden's powerfully engaging teen novel-in-verse nominated, Everything All At Once. Then there's Laura Dockrill's big-hearted Big Bones, a hopeful ode to food-love, self-love and living out loud, and Emily Thomas's YA coming-of-age masterpiece, Mud. And I can't not mention Tomi Adeyemi's Children of Blood and Bone, a magical YA debut that skillfully weaves strong female protagonists with West African folklore.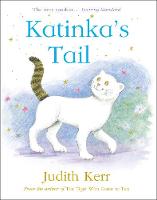 I could go on, but there's still the Kate Greenaway Medal to consider, for which the nominations are equally as broad, with a wonderful blend of established doyennes of illustration (Shirley Hughes for Ruby in the Ruins, Judith Kerr for Katinka's Tail) and new talent. Some of the standout selections include Ross Collins's rollicking This Zoo is Not for You, and Square, a graphically witty work for which illustrator Jon Klassen has been nominated.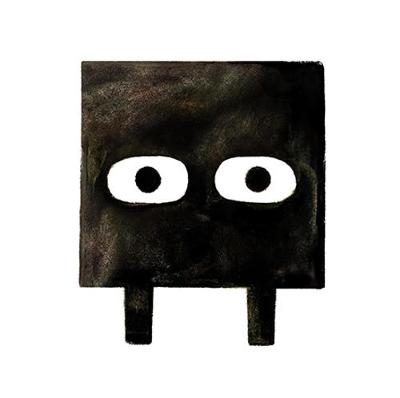 You can view the complete shortlist for the CILIP Carnegie Medal here, and the CILIP Kate Greenaway Medal here.
Happy reading!