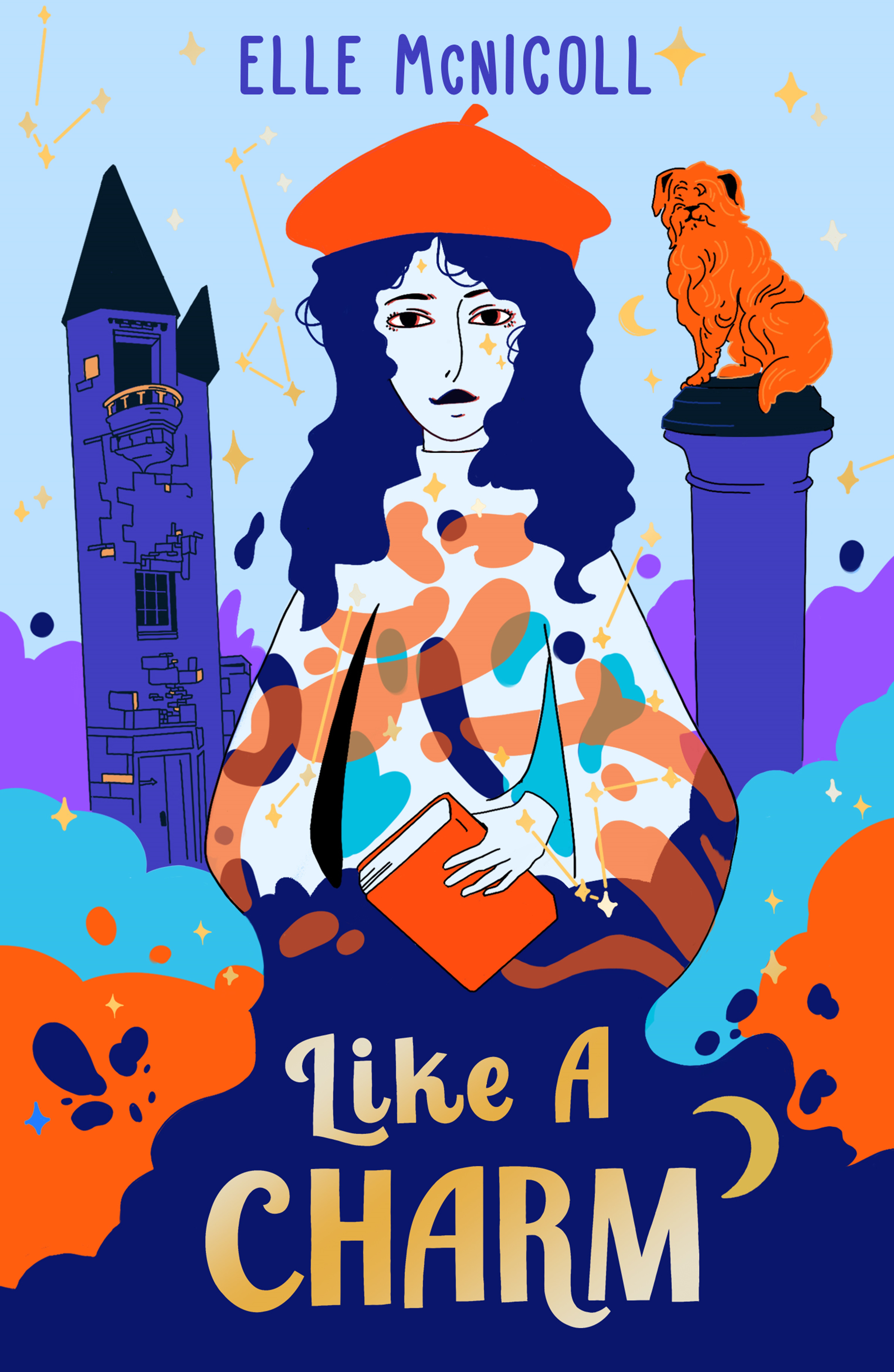 After another momentous year in children's publishing, here is our pick of the books we are most looking forward to reading in 2022.
The children's book market has been impressively resilient through the pandemic as parents and carers turned to digital books during lockdown, with a huge growth in ebooks and audio. But printed fiction and non-fiction remains popular, with 68% of children wanting to read books printed on paper, despite the availablity of ebooks, according to a poll by Scholastic. Publishers reacted positively to the demands of home learning, the upsurge in appetite for fiction and the steady growth in the YA book market, and as a result the children's book market remains strong.
Here we highlight a selection of debuts, the next series instalments and must reads from the exciting catalogue of books to be published in this year. Then scroll down for the full list of our top 2022 books taken from a range of publishers, from international publishing houses to small independents.
Coming soon - books from LR4K favourite authors
Exciting Debuts
What will happen next? Upcoming books in popular series;
Add them to your wish lists and, nearer to publication, we will review and add an extract to help guide you on the very best books for 2022.