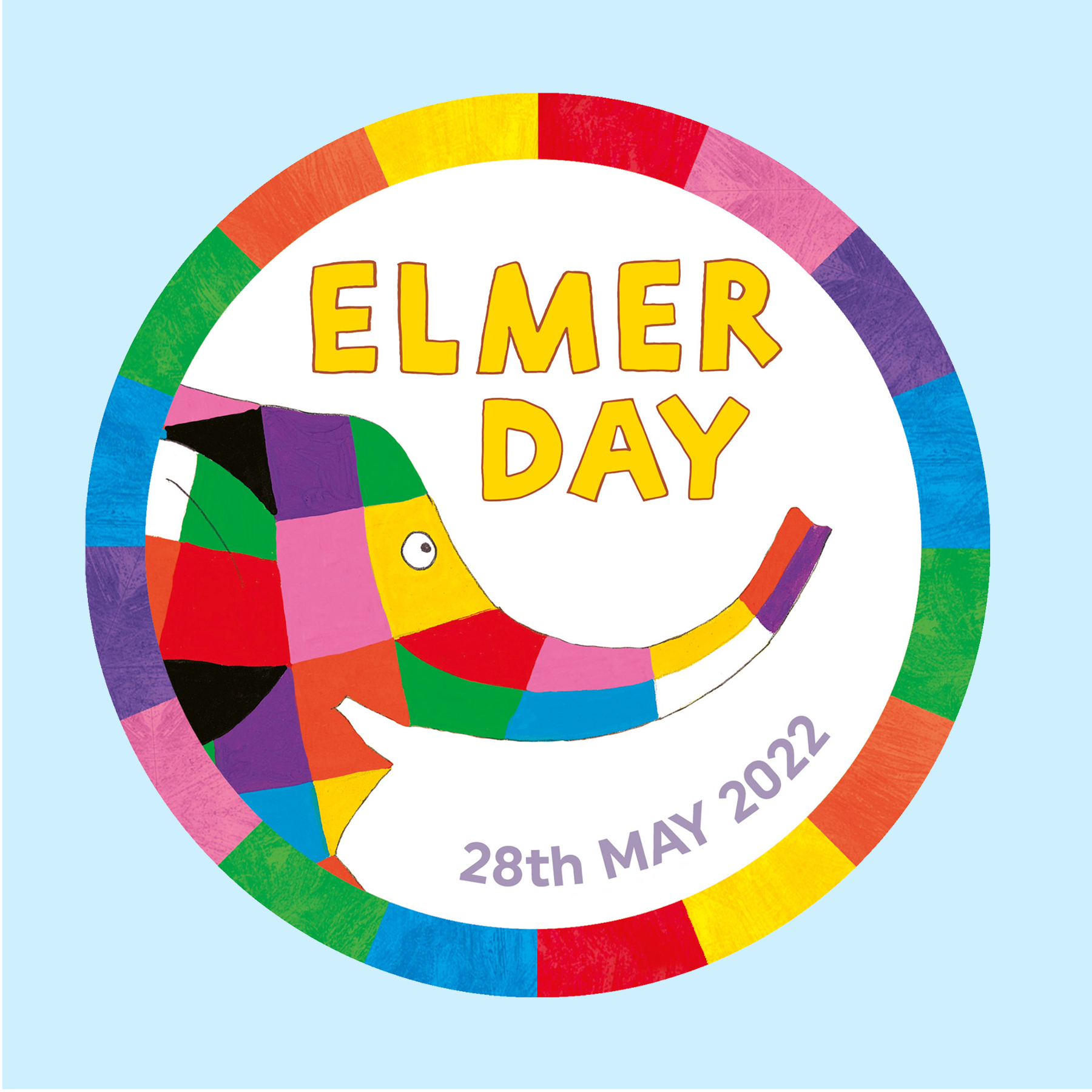 Elmer, the delightful and delightfully different elephant was an instant hit when he burst out of his first picture book in 1989. His amazing patchwork skin has taken him on some incredible adventures and taught children about tolerance and love and just being yourself.
Saturday 28 May is Elmer Day with hundreds of Elmer inspired events taking place in bookshops and libraries up and down the country. And this year, Elmer Day is a special opportunity to mark the life and legacy of Elmer's creator David McKee, celebrating the themes of inclusivity and friendship that run throughout the Elmer books.
Elmer's creator, David McKee, was one of the UK's leading contemporary children's book illustrators. His books are published throughout the world, and many of them have been adapted for television. Apart from lots of Elmer stories other creations of his include Not Now, Bernard!, Melric the Magician and King Rollo.
Elmer's iconic look and playful character made him a firm favourite in millions of households across the globe with over 10 million books sold worldwide and 4.5 million in the UK alone. They have been translated into over 50 languages around the world, from Russian to Rumantsch, Luxembourgish to Indonesian. You can read our obituary to David McKee here.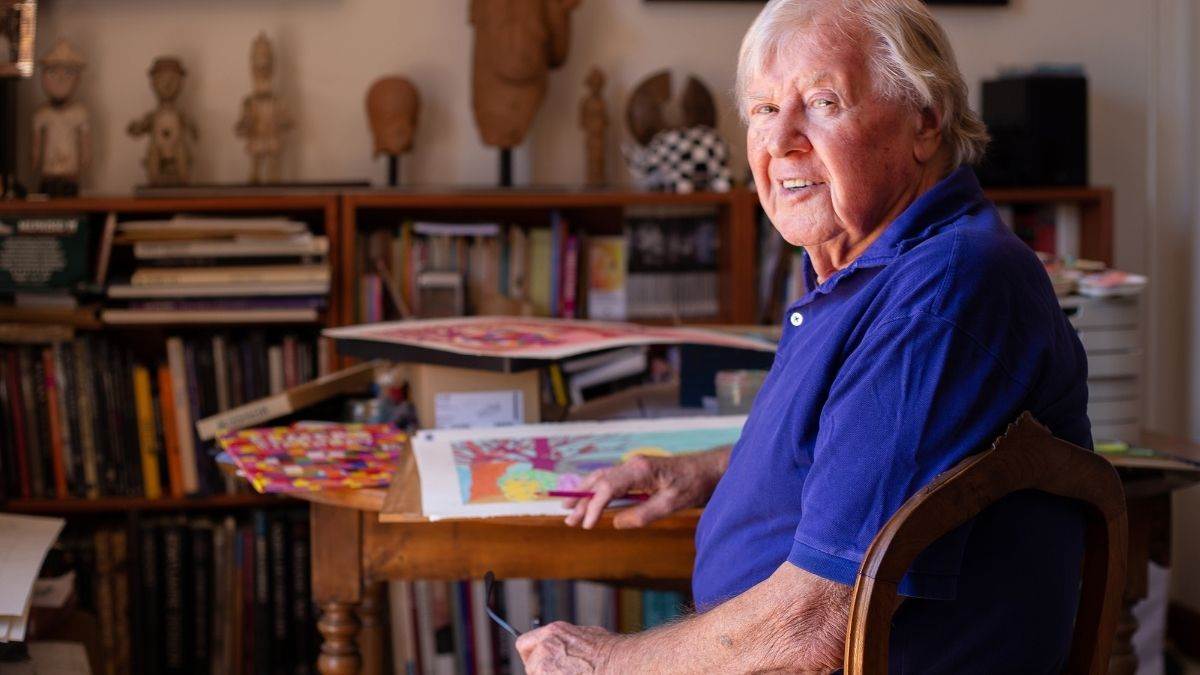 Bookshops, schools, nurseries, libraries and families wanting to celebrate Elmer Day can download an Elmer Day event pack at www.elmerday.co.uk. The pack will include a guide on how to hold an Elmer Day event plus stickers, posters, activity sheets and classroom resources.
And to mark Elmer Day we have selected some of our personal favourite stories, both recently published and some published a while ago, about Elmer, everyone's favourite Patchwork Elephant.
There are loads of Elmer games, downloads, colouring and activity sheets at www.elmerday.co.uk
For more Elmer fun you can follow Elmer on facebook here.
And we'd love to see your photos of Elmer Day! You can share them on @lovereadingkids using #ElmerDay