Oscar's Book Prize, now in its ninth year, celebrates the best illustrated book for children under five. The prize was set up by James Ashton and Viveka Alvestrand to celebrate magical stories for children in memory of their son Oscar, who was three-and-a-half when he died from a heart condition in December 2012.
Singer Sophie Ellis-Bextor and her mother, author and former Blue Peter presenter Janet Ellis are among the judges for this year's prize and they are joined by the former Children's Laureate and award-winning illustrator Chris Riddell and rapper, actor, comedian and children's author, Ben Bailey Smith, Viveka Alvestrand and Lisa de Meyer, the UK Books Country Manager at Amazon.co.uk.
The prize is currently open for entries and publishers can submit their chosen books until 5 p.m. on 21st January 2022 to be in with a chance of winning the £10,000 prize.
Last year's winner was debut author Lu Fraser and illustrator Kate Hindley for their heart-warming story The Littlest Yak.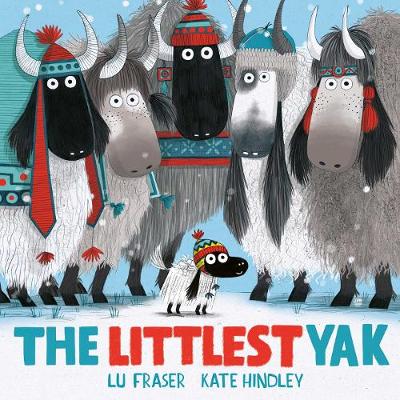 Ellis-Bextor said: "With five children in our home, we've been lucky to have experienced plenty of the magic and well-being that sharing a great story can bring. It's an honour to be helping to choose the next breakout picture book - I can't wait to see what we'll discover. It is made even more special doing this alongside my mother, who was always so fantastic at reading my own bedtime stories!"
Oscar's Book Prize is supported by Amazon, the Evening Standard and the National Literacy Trust, and its patron is Princess Beatrice. Following the submission deadline on 21st January, the shortlist will be revealed in April, and the winner announced on 17th May 2022.
Ashton said: "When I look back at the winners of Oscar's Book Prize over the years, it's the bold and beautiful (and often weird and wonderful) stories that catch our eye, and I can't wait to read this year's entries which I'm sure will live up to the joyful excellence of previous years."