An exciting summer of sport stretches ahead with tournaments postponed from last year now rescheduled. We have Euro 2020 taking place this summer, the Tokyo Olympics expected to go ahead and pools and playing fields across the country are back in use!
Celebrate the return of sport with these ten winning fiction titles for middle grade readers, 9+ 11+ (Key Stage 2).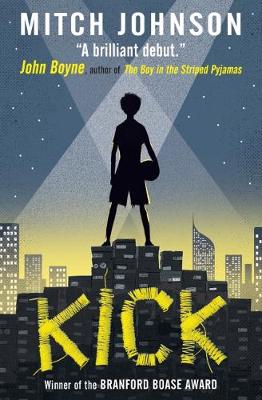 Mitch Johnson won the Branford Boase Award with his compelling debut, Kick. Chair of the Judges, our own expert reviewer, Julia Eccleshare said: "Kick is an adventure story that connects UK readers with a boy living a completely different and tough life halfway across the world; it is a book full of humour and heart. At a time when many children's books seem to be looking inward, Mitch Johnson has written a book about a global issue, encouraging children to think about the way the world works, and even how they could effect change."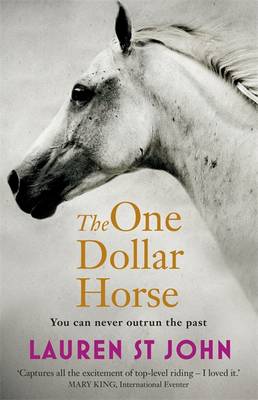 Fifteen year old Casey Blue volunteers at a local riding school, but her dream is to win the world's greatest Three Day Event: the Badminton Horse Trials. The One Dollar Horse trilogy is gripping reading for horse-mad kids - as one of our Kids Review Panel said - 'This book was amazing and I couldn't put it down. I loved it so much I can't wait to read the second one!'
The One Dollar Horse by Lauren St John - first in the One Dollar Horse Series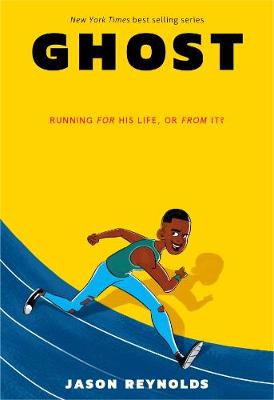 "Running isn't anything I ever had to practice. It's just something I knew how to do", Ghost (real name Castle Cranshaw) explains. Ghost is the first in the excellent Run series which follows four kids from very different backgrounds, chosen to compete in an elite midde school track running team with a chance at the Junior Olympics.
Ghost by Jason Reynolds - part of the Run Series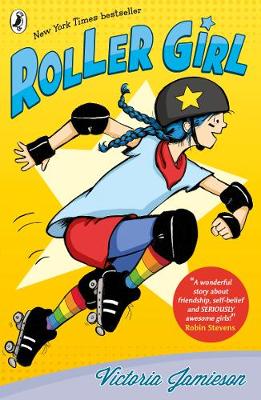 Like all the best sporting tales, Victoria Jamieson's award-winning graphic novel is as much about resilience and perseverance as about sport, in this case roller derby. A team contact sport played mainly in the US, it is growing in popularity in the UK and no wonder - it looks great fun! Follow Astrid as she battles to become a tough, independent roller girl.
Roller Girl by Victoria Jamieson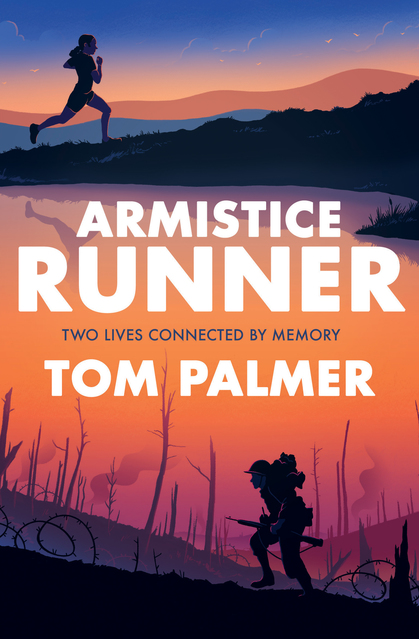 Tom Palmer creates a fictionalised story of Lily, a keen fell-runner, with a story steeped in the true history of the sport and in particular one record-breaking runner, Ernest Dalzell from Keswick, Cumbria. Through reading her grandfather's diaries Lily learns about Ernest's passion for fell running and also his experience on the front line during the Great War. Many of Tom's books have a sporting theme, particularly rugby and football - you can find a selection here.
Armistice Runner by Tom Palmer
Kicking Off is the fascinating and inspiring true story of a trailblazing female football team formed by workers in a WWI munitions factory. The Dick, Kerr Ladies F.C., founded in Preston Lancashire, was one of the earliest known women's association football teams in England. The women had joined the company in 1914 to help manufacture ammunition for the war - and made sporting history with their football success, set against the backdrop of the Suffragette movement and enormous social change.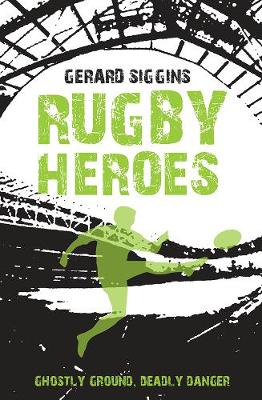 The Rugby Spirit series mixes thrilling rugby action with ghostly mystery as talented young player, Eoin Madden and his rugby-mad friends, juggle the demands of the rubgy squad, school work and ghostly visitations from rubgy legends of the past! The author, Gerard Siggins is a sports journalist and brings his stories a level of winning credibility and fantastic entertainment.
Rugby Heroes by Gerard Siggins part of the Rugby Spirit Series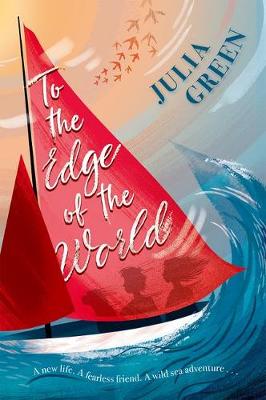 To the Edge of the World is a gripping adventure at sea, perfect for kids who enjoy sailing. Our Reader Review Panel gave it their seal of approval - 'To the Edge of the World is now my favourite book...The language was so descriptive, I felt I was right there on the boat. Nothing will top this book' and 'a great adventure story with strong characters and vivid description.' A beautifully written tale of courage, friendship, and survival.
To the Edge of the World by Julia Green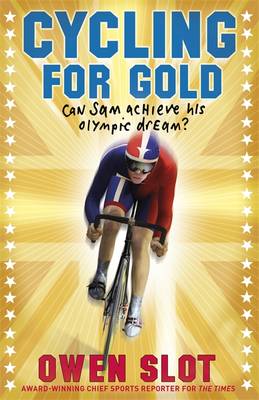 Sam has a natural aptitude for cycling and, as the fastest boy on his paper delivery round, is soon spotted by a talent scout. So begins years of training but is he good enough to make the Olympics? The story, written by an award-winning sport writer, is a blend of exciting story and non-fiction detail which will fascinate young cycling fans.
In Black Brother, Black Brother Donte is painfully aware that his skin colour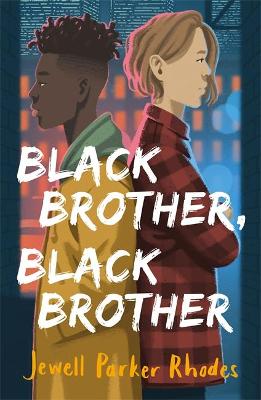 negatively influences his fellow students and his teachers. After an incident at school he is determined to tackle this inequality, joining the school fencing team to fight for his own self-esteem and to prove his detractors wrong.
Black Brother, Black Brother by Jewell Parker Rhodes
And if your young readers prefer non-fiction, we have a collection of titles full of fascinating sporty facts here!