Join best-selling author and screenwriter, Anthony Horowitz, in an exclusive event unveiling a new look for the multi-million-selling teen-spy series Alex Rider!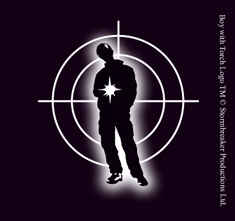 This is your chance to hear Anthony talk about his career spanning books, films and TV, and get your questions answered about Alex Rider, The Power of Five or The Diamond Brothers.
Plus, be one of the first people in the UK to take home a new-look Alex Rider book – a great event for fans old and new.
To find out more  and buy tickets visit the South Bank Centre website.