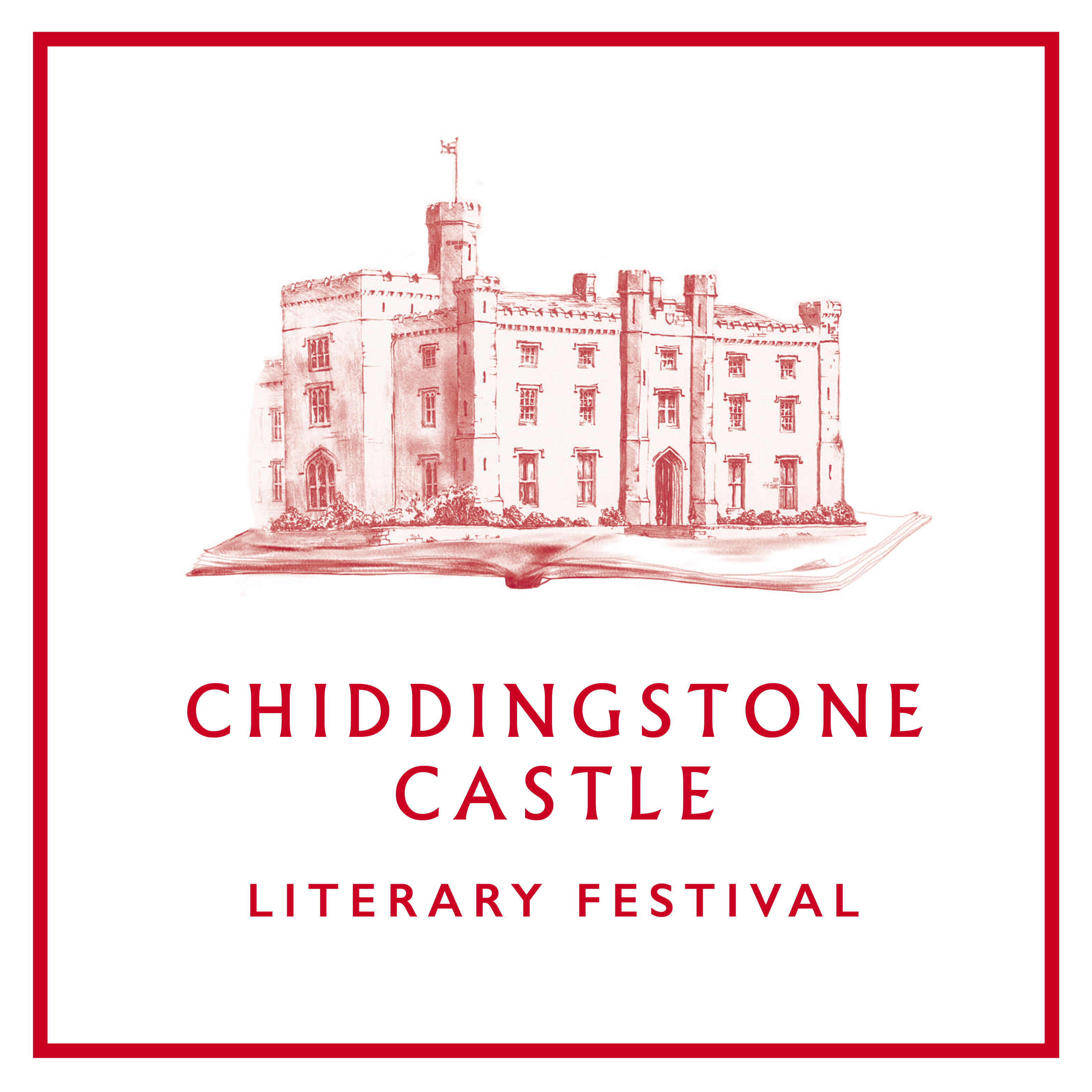 Get your thinking caps on and enter the Children's Short Story Competition!
If you want to show off your storytelling skills, and you're aged between 7 and 13, write an orginal imaginative story to be in with a chance of reading it out at the Chiddingstone Castle Literary Festival, as well as having the story published in Scoop Children's Magazine.
There are two age categories for this competition 7-9 years and 10-13 and the requirements for entering are:
Write a story in 500 words
Stories can be hand-written or typed, and illustrated (not obligatory)
Each entry must be headed with child's name, age group and school
Entries must be posted to: Education Officer, Chiddingstone Castle, Chiddingstone, Kent TN8 7AD by Friday 15th March 2019.
The Judges for the Short Story Competition are:
Clementine Macmillan-Scott (Scoop Magazine),
Imogen Lycett Green (Betjeman Poetry Prize),
Liz Robinson (LoveReading4Kids)
Fiona Glossop (Chiddingstone Castle Education Officer)
The Prizes
There will be a winner, a runner-up and a prize for best illustration in each age category
The winning stories will be read out at the Literary Festival on Bank Holiday Monday 6th May and published in Scoop Children's Magazine.
Winners will receive complimentary tickets (1 adult + 1 child) to see award-winning author A F Harrold and illustrator Emily Gravett talking about their latest book on Bank Holiday Monday 6th May and will be given a signed copy of their book
If you want to find out more about the festival then head to the Chiddingstone Castle website.
Keep up to date with Chiddingstone Castle
Facebook: @chiddingstonecastleliteraryfestival
Twitter: @chiddlitfest
Instagram:@chidd_castle