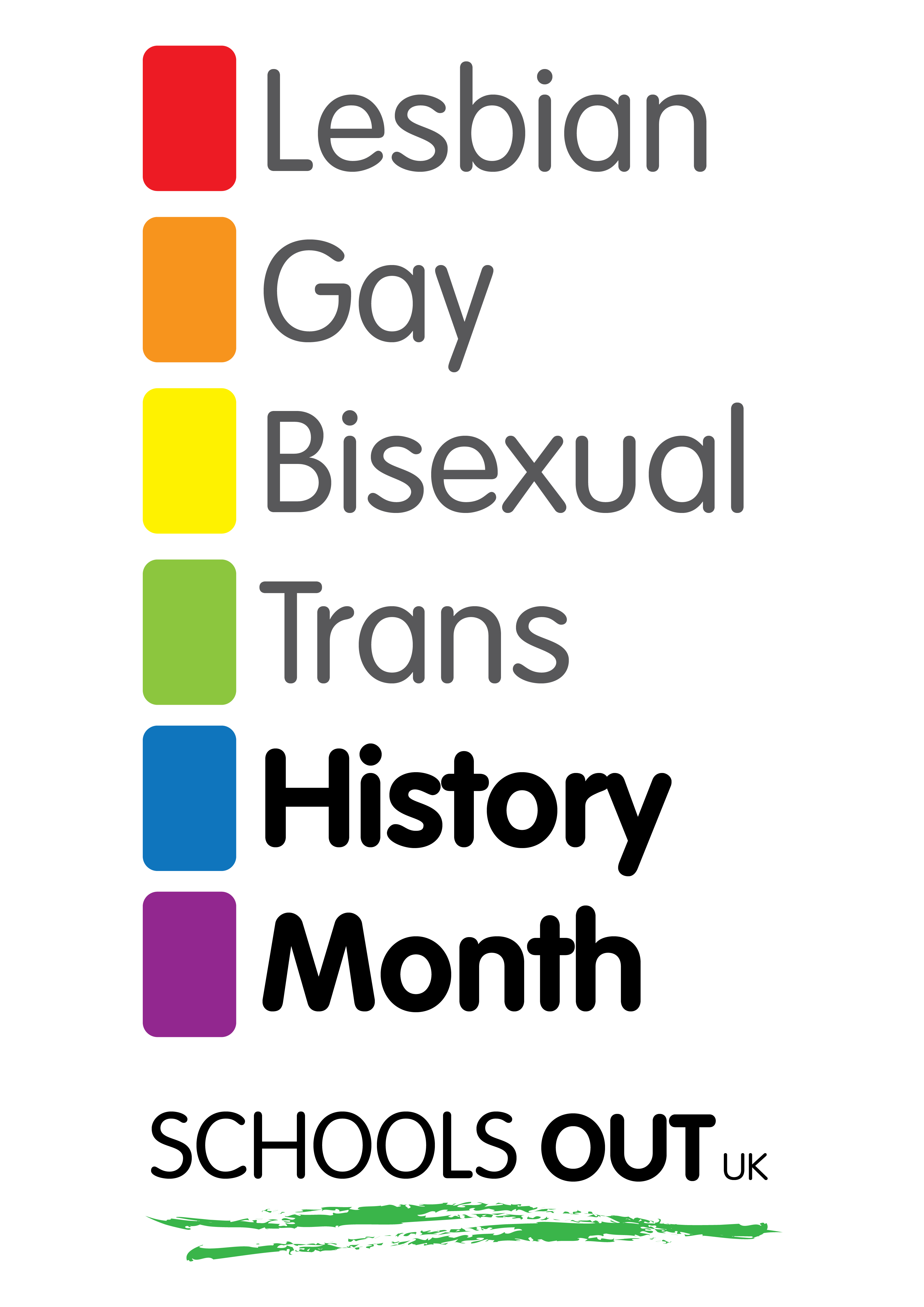 February is LGBT History Month and as the month draws to a close we review two new and exceptional books which inspire and celebrate the LGBT community, raise awareness and educate society. And we pick a couple of old favourites that you may have missed.
LGBT History Month is an opportunity to consider the history of gay rights within the civil rights movement, highlight the freedoms that have been won and to promote equality and diversity within our community.
Having begun in the US in 1994 the movement has since spread around the globe. In the UK LGBT History Month is celebrated throughout February to coincide with the 2003 abolition of Section 28 (which prevented Local Authorities teaching the acceptance of homosexual relationships and homosexuality within a school setting).
There are plenty of resources at lgbthistorymonth.org.uk including ideas for youth groups, lesson plans, wall charts and the OUTing the Past Festival Conference which will be held in March 19.
Proud compiled by Juno Dawson.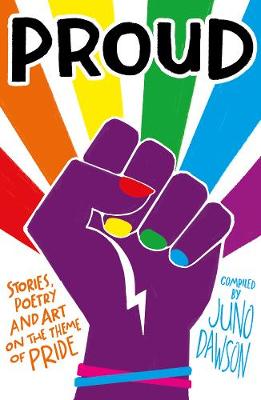 An inspiring anthology of illustrated short stories by LGBTQ+ writers shines a light on a kaleidoscopic array of experiences through an equally kaleidoscopic breadth of genres, themes and styles. These are stories of struggle and trouble, passion and promise, with much wit, warmth, wisdom and support shared along the way. And so it seems fitting to leave the last loud, proud, celebratory words to Dan from David Levithan's queer youth choir story: "You hold your ground. You sing out loud and proud in defiance of all the people who want you to be quiet".
All the Invisible Things by Orlagh Collins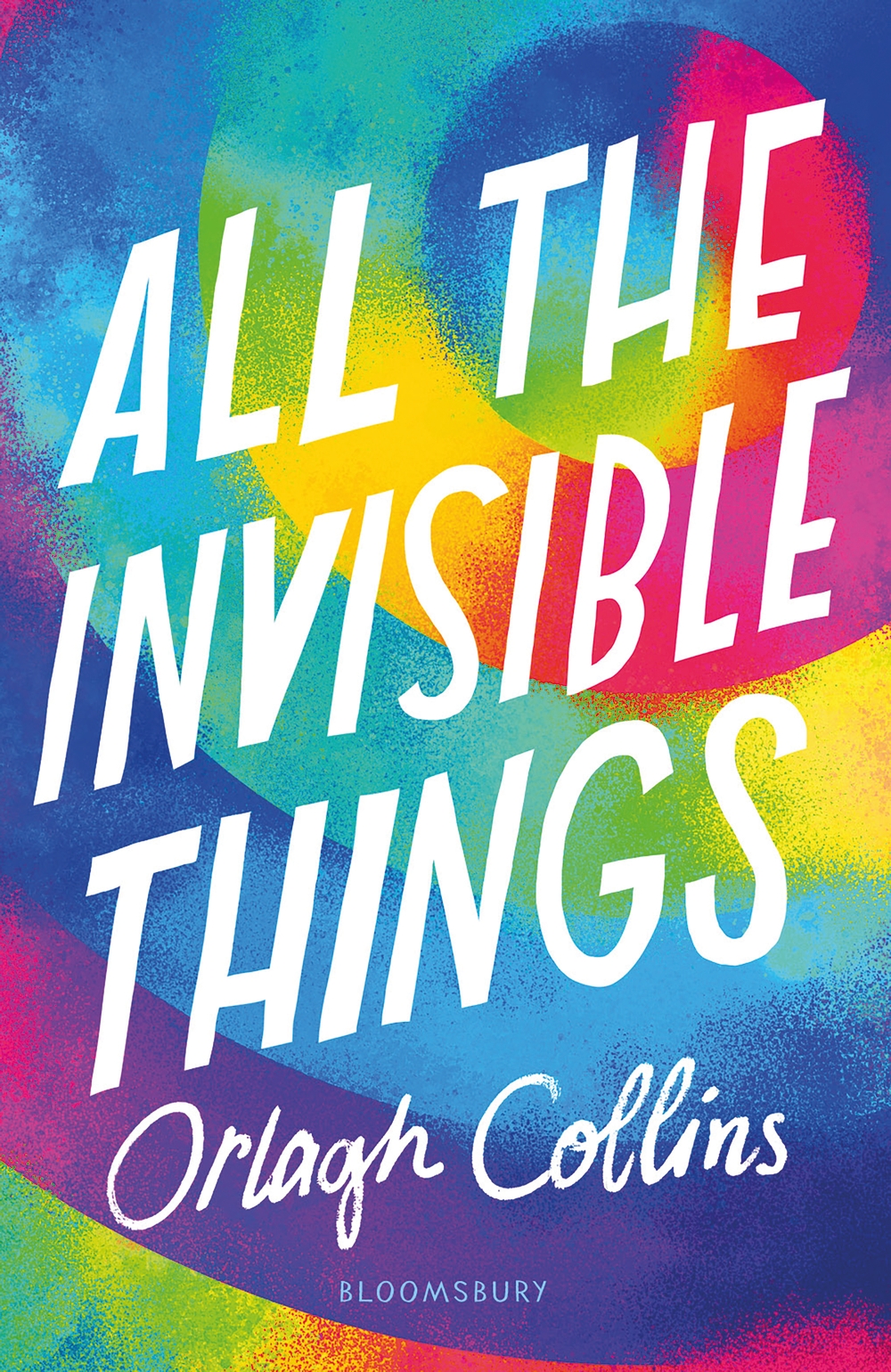 This authentic YA page-turner about making sense of the whirlwind that is growing-up fizzes with heart, humanity and honest true-to-life experiences. Sexuality, love and friendship are explored in all their giddy complexity as Vetty, Pez and their wider circle of friends try to make sense of the world and their place within it.
Release by Patrick Ness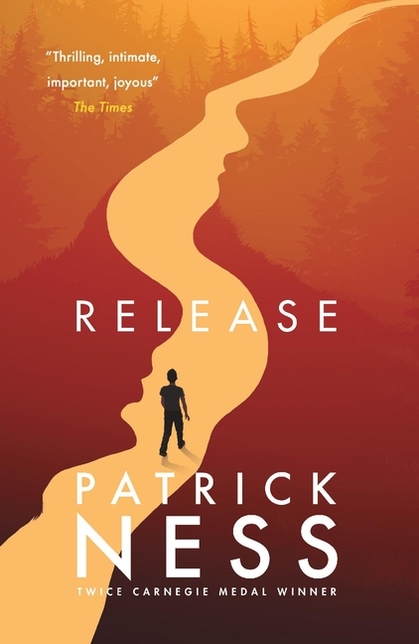 A gripping, soulful novel about a life-changing day, which will surely change the lives of those who read it. "Where on earth had this day come from? And where was it headed?" remarks 17 year-old Adam as a single day unfurls wave after wave of shattering disruption: first a revelation from his brother, next an ultimatum from his foul boss, then a destabilising announcement from his beloved best friend. Heartbreaking, intense and acutely honest, this novel casts a subtle spell of hope.
Skylarks by Karen Gregory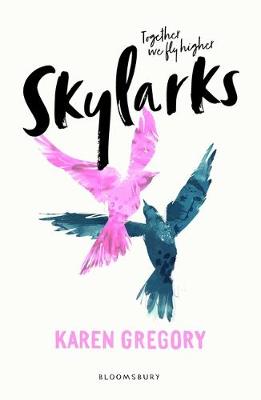 Exploring an unforgettable relationship between two young women and obstructive social inequalities, this is a thoroughly thought-provoking, engaging read from an author able to cover big social and emotional themes with heartfelt depth. Highly recommended for readers who like their YA to mix real-life issues with romance, and with a twist that makes the political all too personal.
For more further books and resources visit our LoveReading4KidsLoves LGBT Literature feature.