"Is the spring coming?" he said. "What is it like?"…
"It is the sun shining on the rain and the rain falling on the sunshine…" ― Frances Hodgson Burnett, The Secret Garden
Spring arrives on March 20 and with the Easter holidays here, and plenty of time at home, it's a chance to give your bookshelves a spring clean!
Our gardens and parks are alive with the signs of spring and we have seven gorgeous books to tempt you out, with picture books, storybooks and non-fiction titles all with a springtime theme.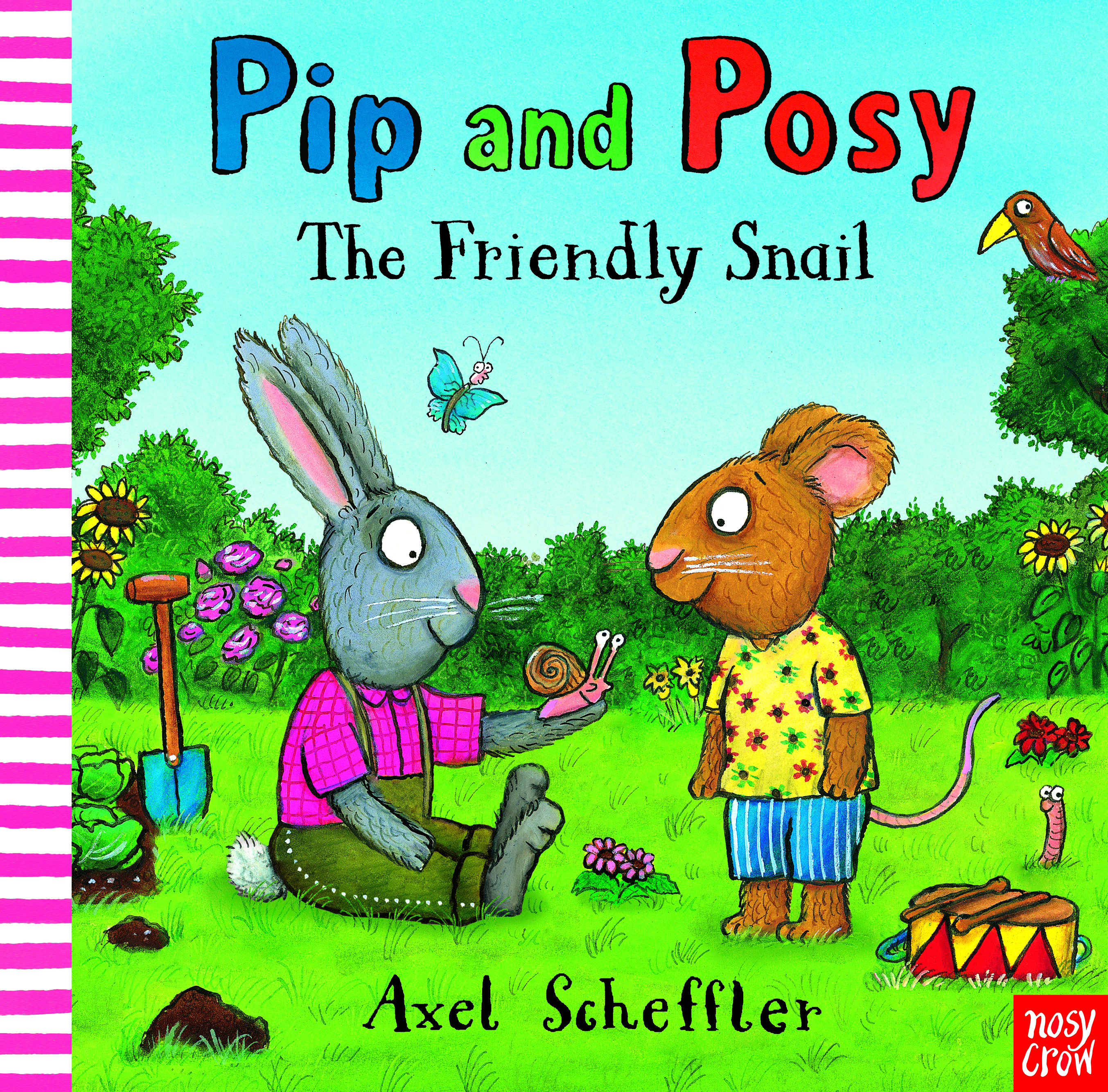 The Friendly Snail by Axel Scheffler - Baby & Toddler
Axel Scheffler returns with the latest adventure in the Pip and Posy series. The friends are enjoying the garden in their own way - Pip has a new friend and they are quietly enjoying a little gardening together whilst Posy's idea of fun is noisy play! Posy's boisterousness might be annoying if you want peace and quiet but it comes in very handy when a greedy bird swoops down to grab the Friendly Snail!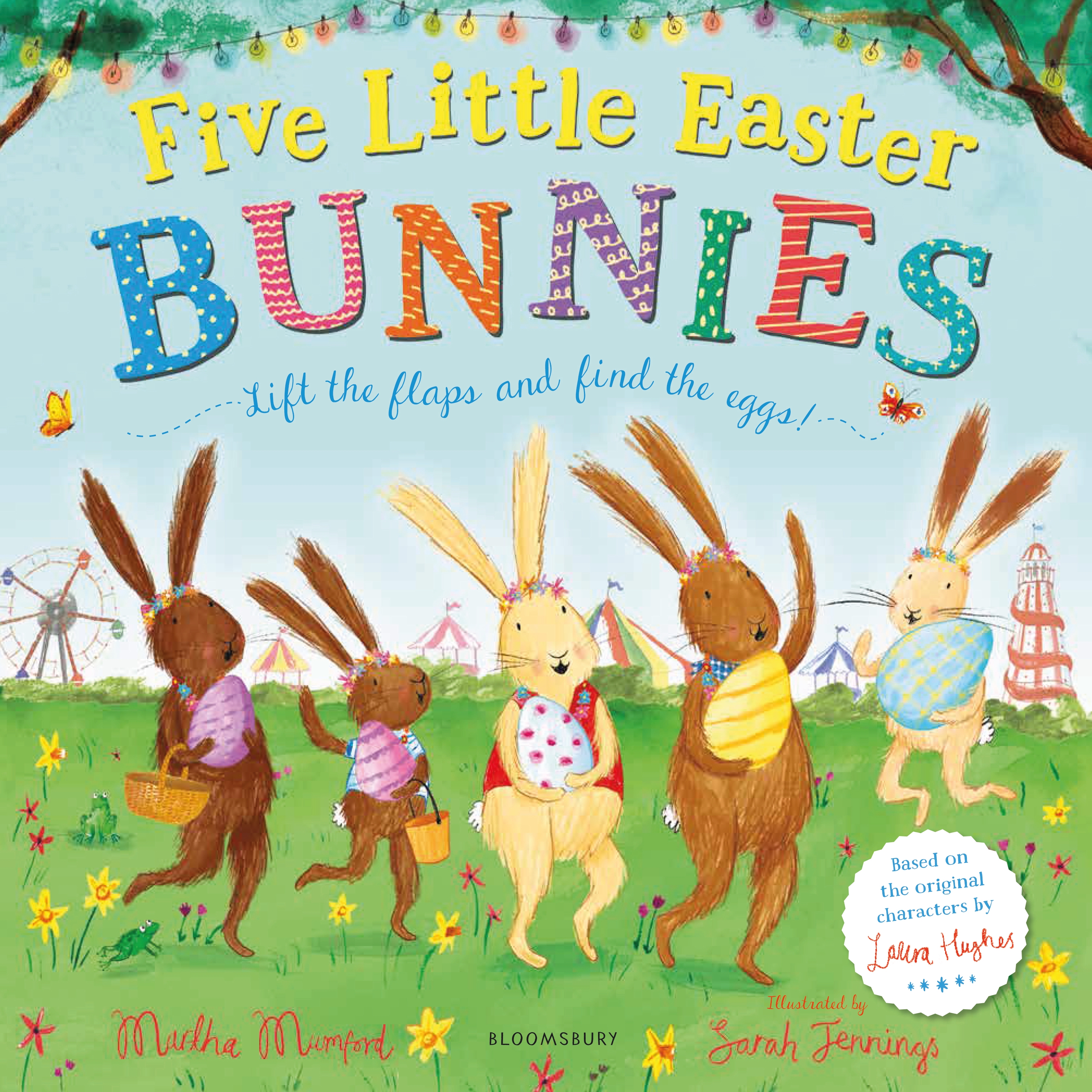 Five Little Easter Bunnies by Martha Mumford and Sarah Jennings - Toddler & 3+
What could be more reminiscent of spring than Easter bunnies! These gorgeous bunnies are off on an egg hunt, and through a series of lift-the-flap pages we can help the bunnies find their treats. There is also an activity download linked to the page, with colouring in and pages of puzzles too.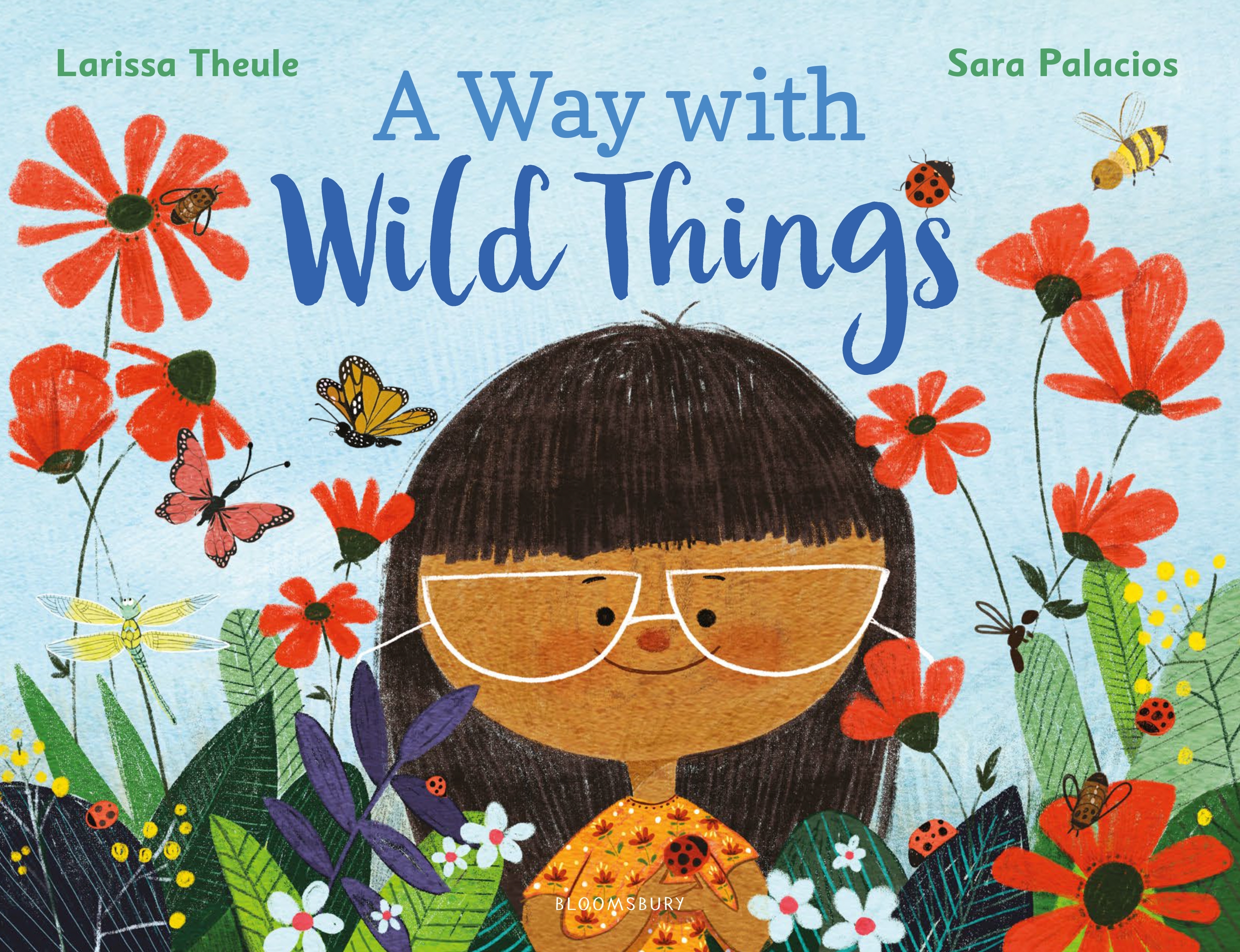 A Way with Wild Things written by Larissa Theule and Sara Palacios - 3+
Poppy loves to get outside and explore the nature around her and she feels at home with the bugs and flowers...but is a little shy with people. This lovely book celebrates introverted children but also gives confidence to those needing reasssurance.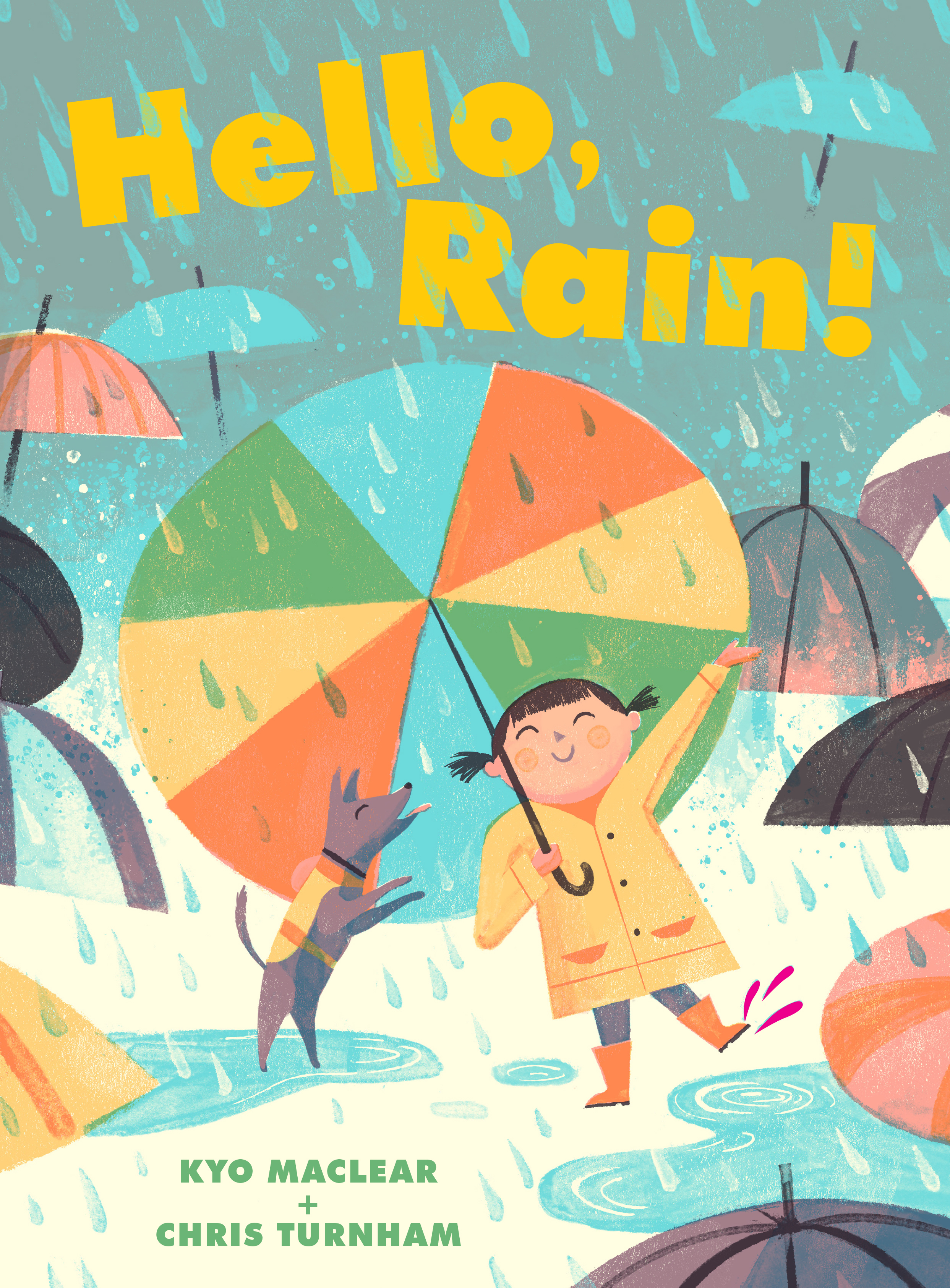 Hello Rain! by Kyo Maclear and Chris Turnham - 3+ & 5+
The April showers are as much a part of Spring as the daffodils! This lovely picture book is a joyful appreciation of rain, the puddles to splash in, the sound of the raindrops - and the life giving properties to the thirsty plants and animals. The little girl and her dog revel in the rainstorm, but enjoy warming up inside with a hot chocolate and watching the rainbow appear. The artwork and use of colour from printmaker Chris Turnham is atmospheric and very beautiful.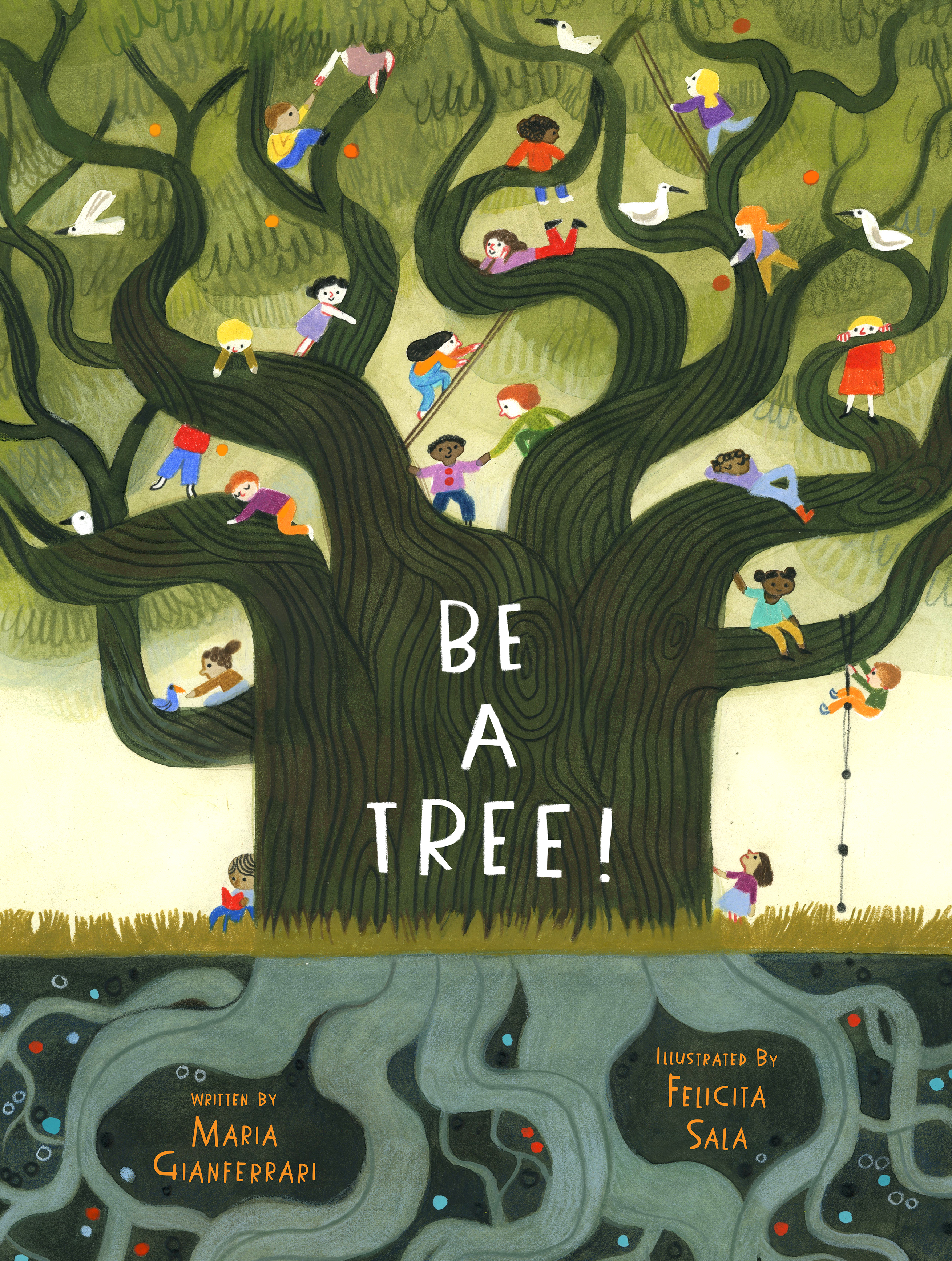 Be a Tree! by Maria Gianferrari and Felicita Sala - 5+ & 7+
"Be a tree! Stand tall. Stretch your branches to the sun...Let your roots curl, coil into the soil to ground you". Humans can learn a lot from trees and this stunningly illustrated book is a veneration of these majestic natural wonders. And at the end of the book there are tips and ideas of ways that we can all protect trees including planting young trees, cleaning up our local environments and recycling our paper products.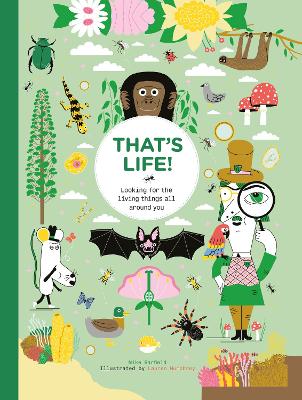 That's Life by Mike Barfield and Lauren Humphrey - 9+ 11+
That's Life is a wonderful celebration of the living things all around you. It begins with a look at how our world was formed and the simple beginnings of life, how species have developed and Earth has become the planet it is now. It is full of fascinating facts, experiments and life stories of the pioneering scientists who have made these discoveries. Awesome.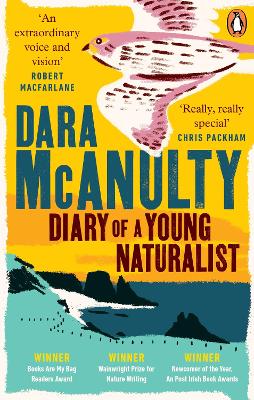 Diary of a Young Naturalist by Dara McAnulty - 11+ 13+ YA+
Diary of a Young Naturalist recounts a year in the life of an autistic and highly gifted 15 year old, struggling with school, bullies, moving house and fearing the decline of the natural world whilst rejoicing in it. Dara McAnulty is clearly an extraordinary person and a beautiful and mature writer. His descriptions of his adventures in nature are inspiring for children, but also sure to brighten the souls of many an adult too. His diary chronicles the changes of the seasons, explores conservation and the impact of the natural world on mental health. It is beautifully written and a love letter to nature.
Find more non-fiction books, with an Ecological and Environmental theme here!