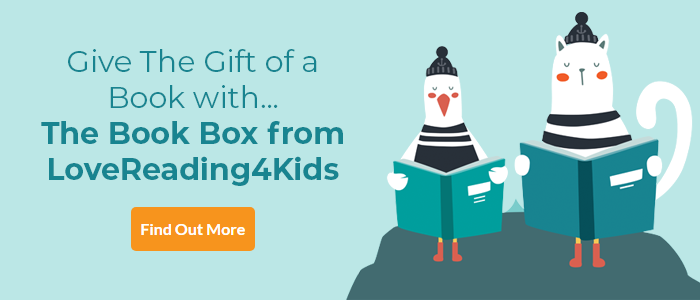 This is Not My Hat Review
Almost wordless, this multi-award winning international best seller is a superlative cautionary tale -- or is it?
Winner of the Kate Greenaway Medal 2014 - Winner of the UKLA Book Awards 3-6yrs 2014 - Winner of the 2013 Caldecott Medal. One of Julia Eccleshare's Stand-out Children's Book of the Year 2012
Best-selling illustrator Jon Klassen follows up his successful I Want My Hat Back in this witty, almost wordless picture book about a tiny fish who steals a hat from a very big fish – and hopes to get away with it. The eloquent but simple illustrations show the audacious behaviour of a hapless fish heading for disaster.
Young children will love the joke...and the fact that they know what the little fish doesn't.
Other Info
The UKLA Book Awards are held annually and are the only UK children's book awards that are voted for by teachers. The judges said This is Not My Hat was destined to become a classic: "Klassen successfully combines elements of pantomime – a moral tale and a horror story with almost unbearable suspense in this outstanding picture book. The clever interplay between text and illustration allows the reader to witness the sheer optimism of a thieving fish while simultaneously observing the inevitable consequence of his actions."
This is Not My Hat Synopsis
From the creator of the bestselling and award-winning I Want My Hat Back comes a second wry tale. When a tiny fish shoots into view wearing a round blue top hat (which happens to fit him perfectly), trouble could be following close behind.
So it's a good thing that enormous fish won't wake up. And even if he does, it's not as though he'll ever know what happened, will he. Visual humour swims to the fore as the bestselling Jon Klassen follows his break-out debut with another deadpan-funny tale. This is a second thought-provoking musing on the nature of crime and punishment. It was longlisted for the 2014 CILIP Kate Greenaway Medal.
This is Not My Hat Press Reviews
'as funny and minimalist as its predecessor' Guardian
If you loved this, you might like these...